4 Tips for Organizing Your Living Room
4 Tips for Organizing Your Living Room


Between you, the kids and the dog, the living room is prone to daily disaster. Take charge against messes with thoughtful storage solutions that won't get in everyone's way. Here are a few tips to help keep your living room organized so that the aftermath of family game night isn't a homemade headache.

---


Keep it Totes Neat
When the living room starts to overflow with everything from video games to dog toys, it's time to reel it in with storage bins. Baskets, crates and totes are perfect for making sure all of your family's favorites are within reach but out of toe-stubbing territory. With so many styles, materials and colors to choose from, it's easy to find one that matches the couch.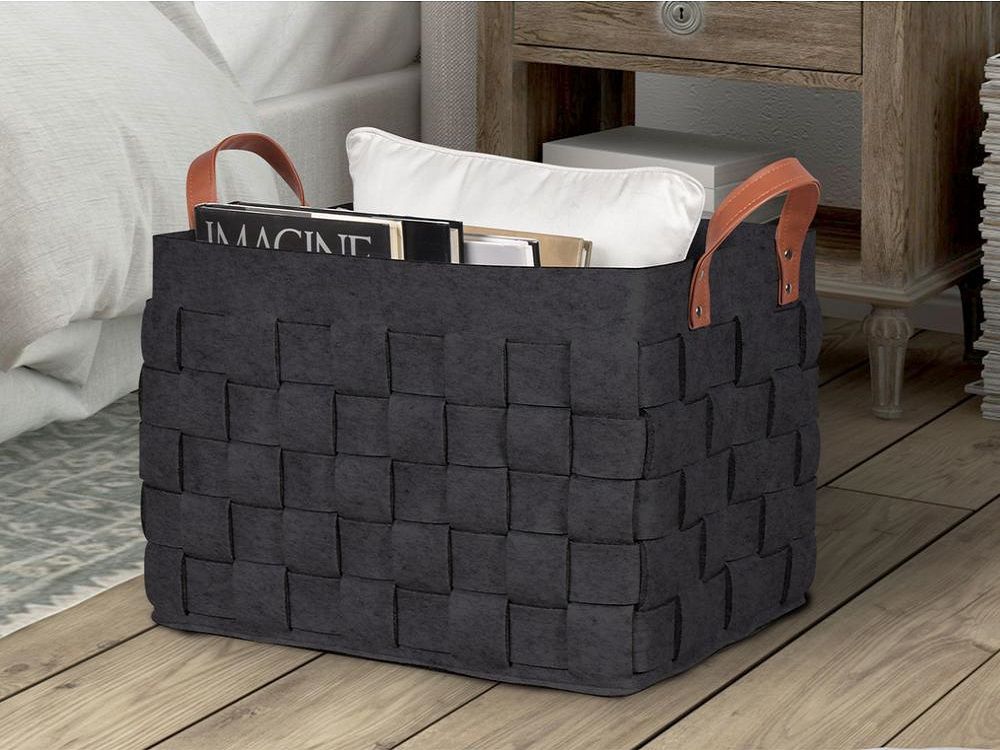 ---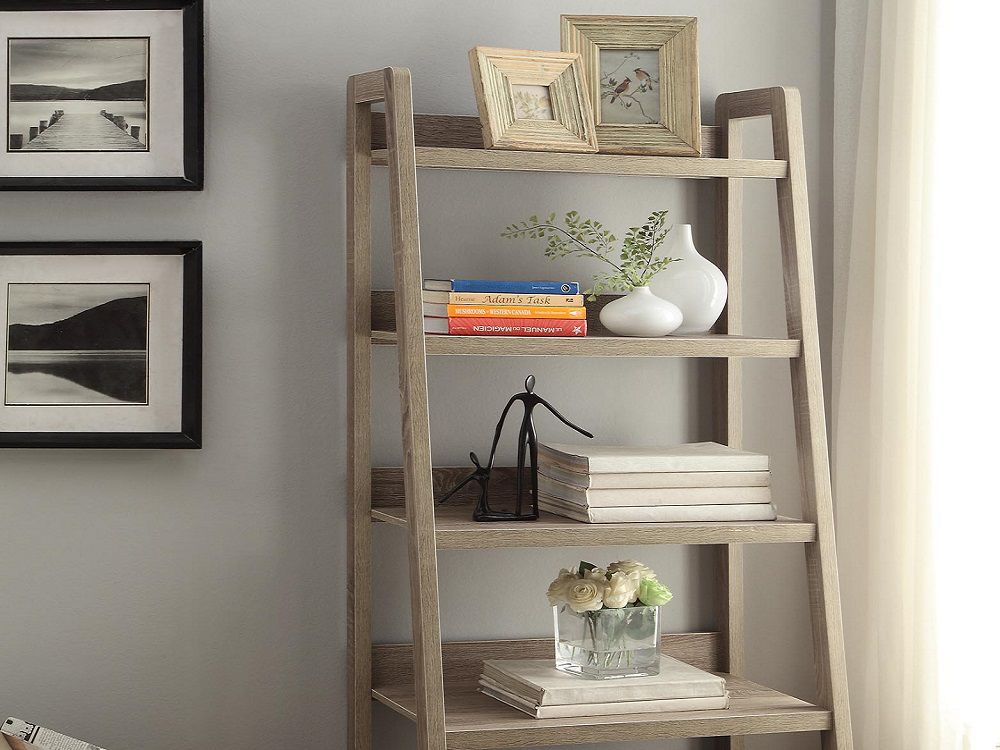 By the Book
When floor space is limited, it's time to move upward. Throwing a bookshelf against a vacant wall is a great way to ramp up your storage space for your favorite decorative knick-knacks or those much-needed bins. Of course, it's also the perfect spot to show family and friends how smart you are with all the books that you've definitely read.
---


Table This Mess
If you can't find the perfect spot for that darling home décor, toss a sofa table behind the couch or against a blank wall. Featuring wide fronts and thin sides, these tables are perfect for holding magazines and coffee table books without taking up much valuable space. These subtle pieces don't just add a couple of extra shelves, they give the room lots of extra character to boot.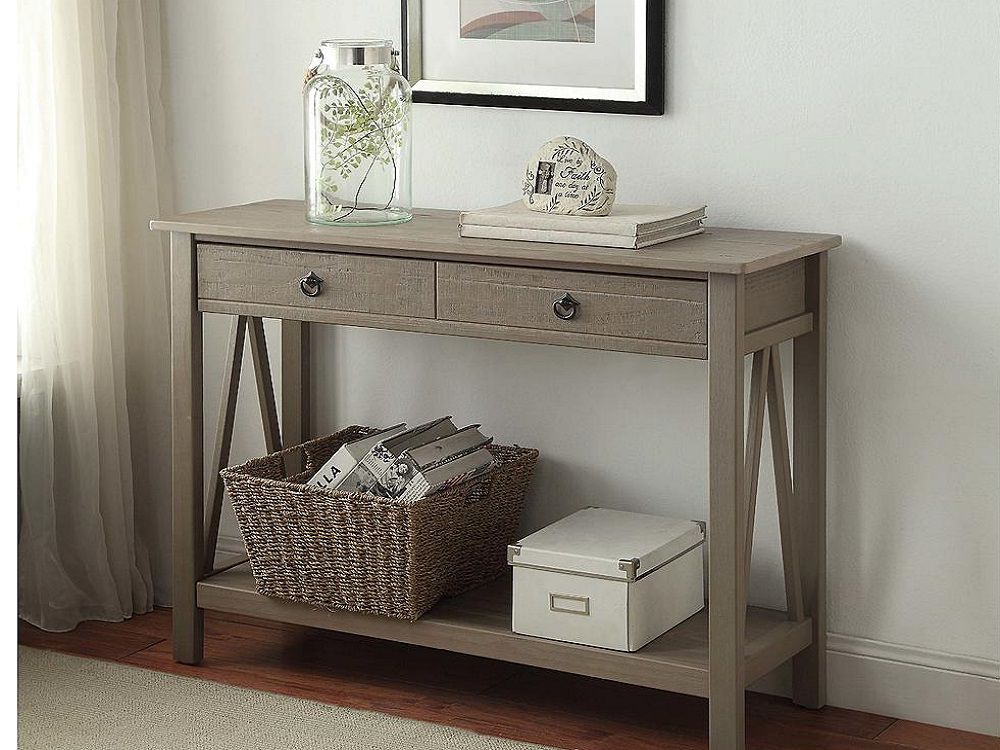 ---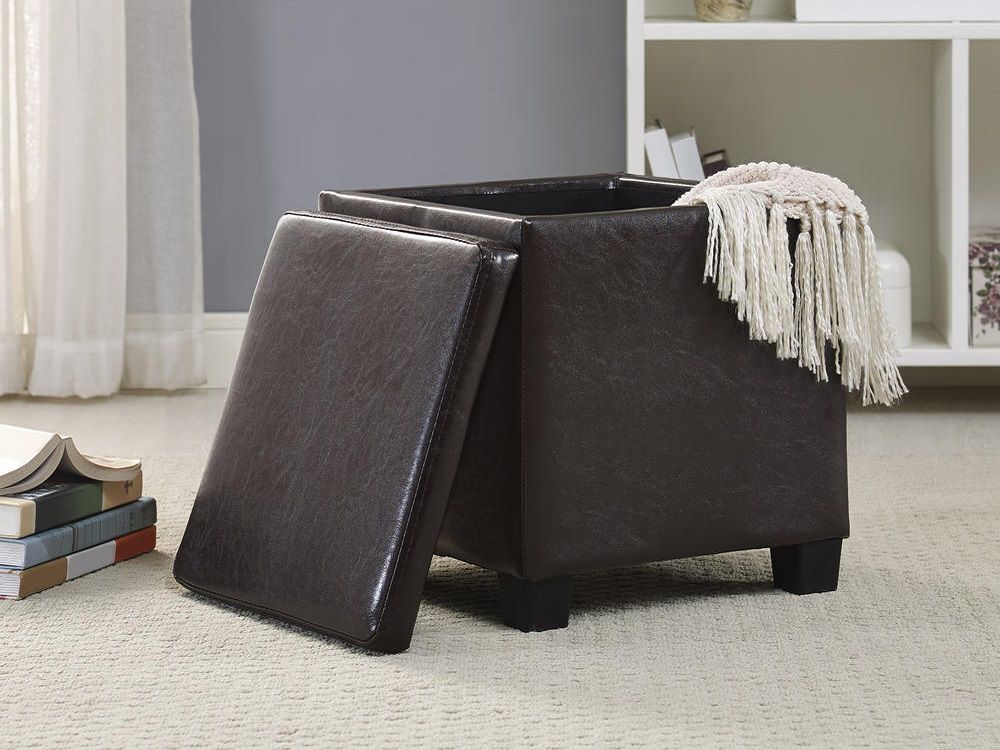 Out of Sight, Out of Mind
For minimalists who want less on display, there are other ways to cleverly keep loose items in check. Furniture with built-in storage, ranging from cubes to ottomans to full-sized benches, offers a convenient place to stash the kids' toys, blankets and other odds and ends. Other options like accent cabinets and chests can be put to use if you're not a fan of multi-purpose furniture.
---
---
---