7 Ways to Prep Your New Home
7 Ways to Prep Your New Home


You finally found the neighborhood, the perfect home and have finished up the long process that is buying a new home. After you've popped some champagne and celebrated, it's time to get to work making your new house your home. Let's take a look at 7 things you can do to whip your new space into shape.

Scrub Down
Hire a cleaning service, or put on some rubber gloves and get to it. Either way, a good cleaning can make even an older home seem like new. And there's nothing like a fresh start.

shop all rubber gloves | cleaning solutions
Don't Forget the Floors

Steam clean or replace worn carpet, wax hardwood floors and spot treat other types of flooring. You'll be glad you took the extra time for this step before heavy furniture and household items are moved in.

shop all floor care equipment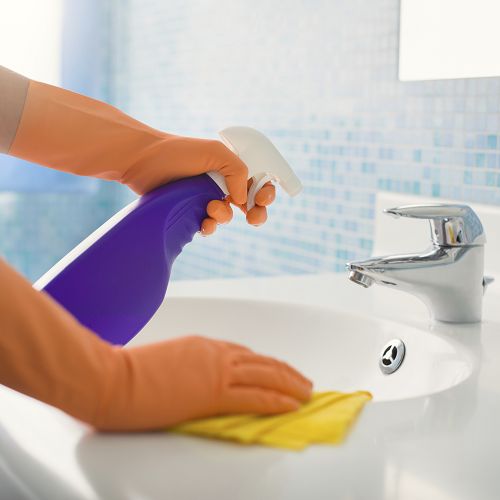 ---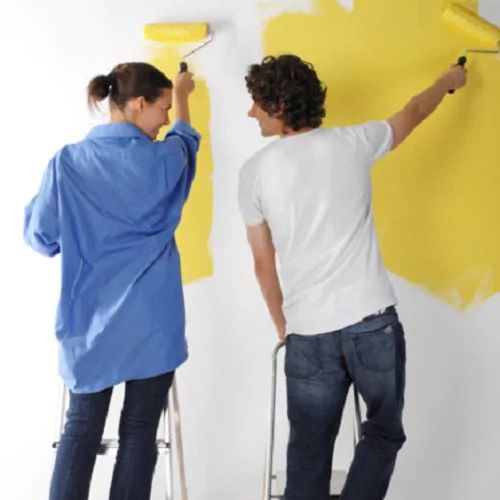 Service Mechanical Equipment
Do this as quickly as possible to ensure there are no surprises before setting into your new home. This should include testing the air conditioning and heat.

Schedule repairs and maintenance here.

Paint Walls & Ceilings
Complete large painting projects before your belongings get in the way. This will prevent you from having to move heavy objects twice.

shop all painting supplies
---
Hang Window Treatments
It doesn't matter if you opt for temporary treatments or custom spun draperies – you'll appreciate the added privacy as you settle into your new home.
shop all window treatments


Swap Out Switch Plates
This easy-to-do project can give your home a surprisingly updated look. Make sure not to damage paint when removing covers.

shop all switch plates
Replace the Locks on Exterior Doors
You never know who had previous access to your new home or apartment. It's best to be safe and invest in your security. Replace locks on every exterior door, and if applicable, change the code on the garage door keypad.

shop all exterior door locks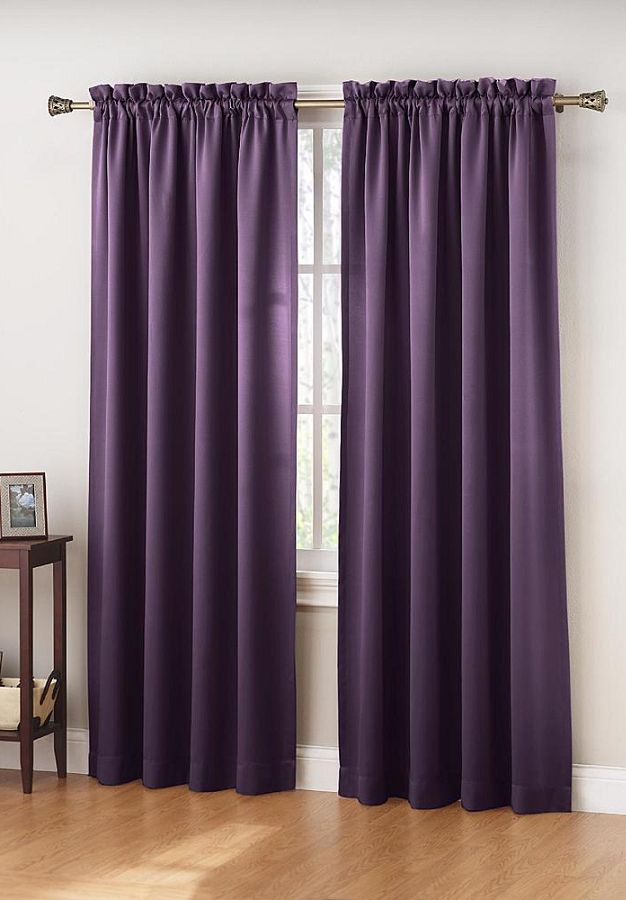 ---
---
---