Packing Tips: How to Pack for a Move Efficiently
Packing Tips: How to Pack for a Move Efficiently


Properly packed boxes prevent damage to your precious belongings and provide peace of mind. The best packers know that organization and careful planning is essential. Become an expert packer by following the rules below:

1. Plan Time to Pack
The time you take to pack and organize items pays off when it's time to unpack. Take plenty of time in advance to pack items carefully and without the pressure of doing it last minute– it'll be worth it in the long run.

Plan to designate one day of packing for each room and allow more time for larger spaces like your attic, basement and garage.

Refer to our comprehensive Moving Time and Checklist to help you stay on schedule and make to sure you don't miss a step.

2. Pack a Box Like a Pro
Make lists - Consider creating several lists to help organize your move including a master inventory list, a packing schedule, and an unpacking plan. Number each box and create inventory lists that are mapped to the box number. You may have a lot of boxes so- consider housing these lists in a dedicated moving binder.

Pick sturdy boxes - Seek out moving boxes that tend to have thicker walls. Now is not a time to skimp when valuables need protection.

Tape weak points - Use strong tape to secure the bottom of your boxes for more stability.

Add cushion - Line the bottom of boxes with bubble wrap and newspaper to help protect fragile items.

Don't push it - If a box seems too heavy or is bulging, consider reducing its capacity.

Wrap fragile items - Use packing pads and peanuts to prevent damage to your most delicate belongings.

Label every box - Be descriptive and designate which room your box is headed to on moving day.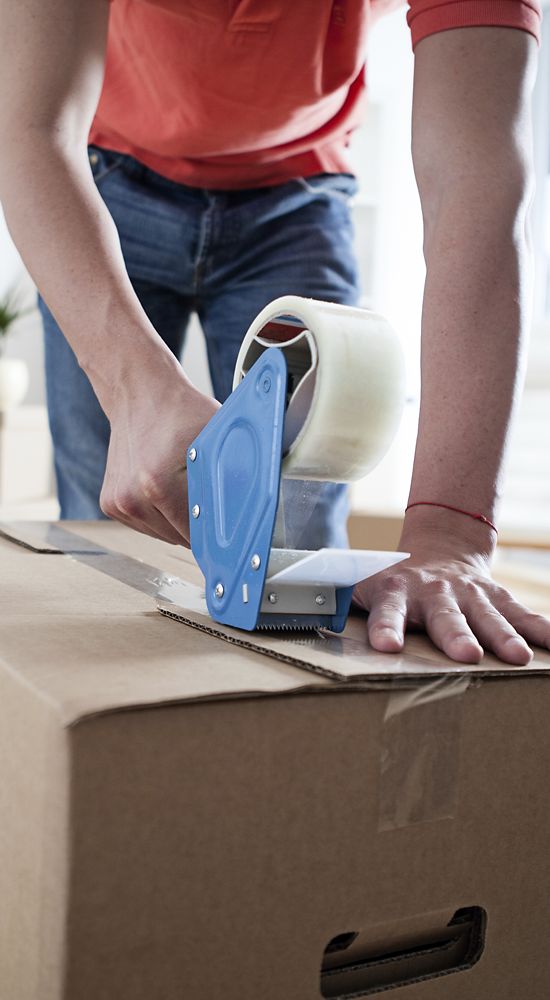 3. Pack Up Room-By-Room
Pack items room by room over time instead of all at once. Start with rooms that are used less and use them for a central packing area.

Remember to purge unwanted and unnecessary items well before your move. When in doubt, throw it out. If it's still in good shape, consider donating it.



4. Carefully Transport Electronic Items
Pack electronics in their original boxes or in a solid container to prevent shifting during transport.

Plan to have enough protective packing pads on hand for all electronics.

Use plastic bins to prevent moisture build-up and potential damage.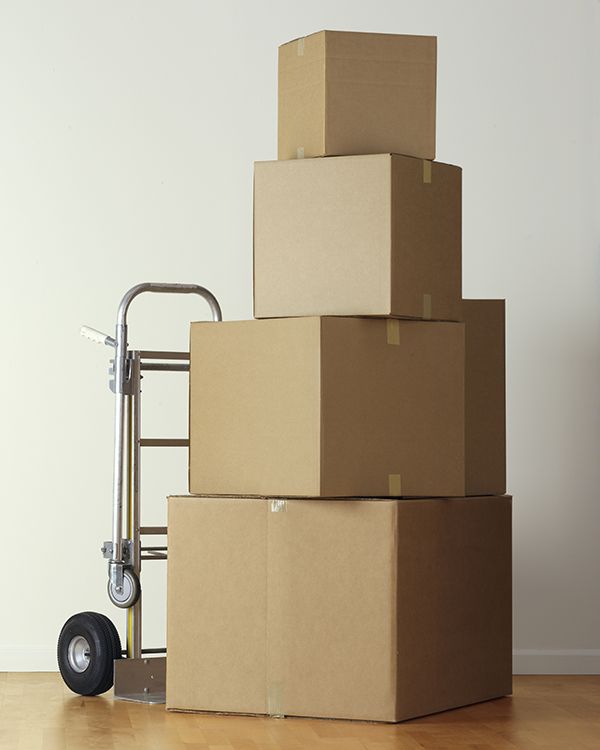 5. Keep Furniture Safe
Wrap furniture legs in bubble wrap and cover tables with moving blankets to prevent dings and scratches.

6. Save Your Back
Moving is no time to be a hero. Healthy adult males should lift no more than 50 lbs. at a time and smaller adults should stick to 35lbs. And be sure to lift with your legs, for every item you move.

---
---
---