Top 10 College Dorm Essentials
Top 10 College Dorm Essentials to Bring Back to Campus


You've picked the right school and passed admissions, but getting that acceptance letter is just the first step. Your college experience really begins when you pack up, hit the road and arrive at your home-away-from-home on campus. Of course, university living just wouldn't be complete without the hustle and bustle of a busy dorm, so you'll want a space that accommodates both your social and academic activities. Here is a handy list of 10 must-have essentials for putting together a perfect dorm room.

---
Bedding
Stay rested for class with comfortable bedding, including a sheet set, a bedspread or comforter, and pillows. A complete bed set has everything you need to outfit your mattress in one convenient package. Customize the look with a few decorative accent pillows that feature fun colors or cool patterns.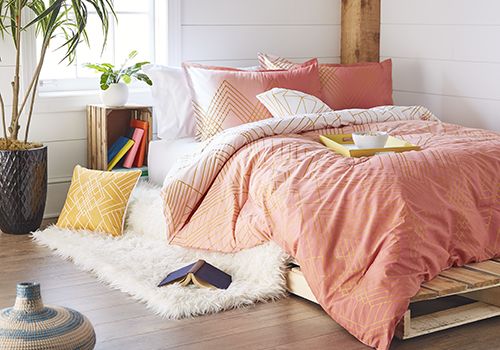 ---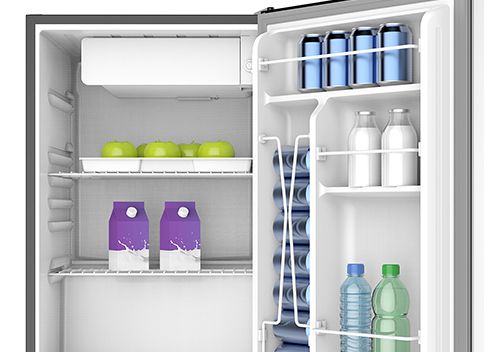 Small Appliances
Find out whether your school offers microwave or mini refrigerator rentals for your room. If not, you'll want to furnish your own for a little light cooking and food storage. For a little pick me up before you start your day, bring along a coffee maker with plenty of supplies for brewing and a travel mug to take your joe on the go when you're in a rush.
---
Kitchen Basics
Stock a corner of your dorm with whatever you'll need to prepare and enjoy your favorite foods, such as plates, bowls, cups and some utensils. Just remember to make sure your dishware is microwave safe. Keep your supply of emergency snacks fresh with chip clips and cut frozen pizzas with a new pizza cutter.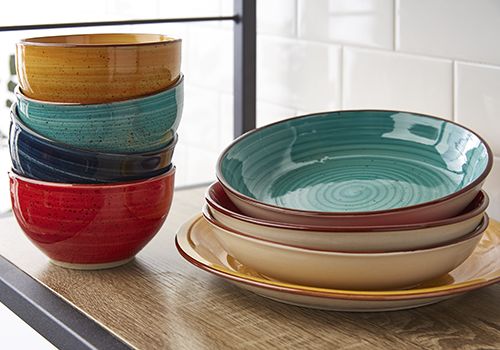 ---
Bath Essentials
Simplify your morning routine with plenty of bath towels and a soft, absorbent robe for extra comfort while you prepare for the day ahead. Shower shoes and a caddy for toiletries are also good ideas, especially if washing up means taking a walk down the hallway.
---
Laundry Supplies
Dorm rooms are small, so keep yours uncluttered with a laundry hamper for dirty clothes. Pick one that doubles as a basket for trips to the laundromat, or stuff and carry a laundry bag instead. Look your best for important events and job interviews through college and beyond with a new ironing board in your dorm laundry collection.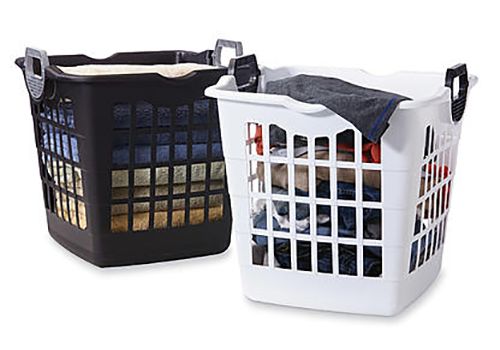 ---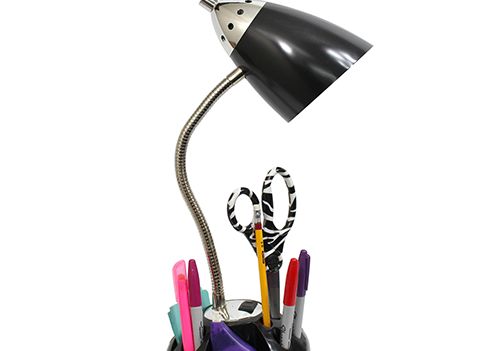 Lighting
If you don't like doing homework in a cramped coffee shop or a too-quiet library, outfit your dorm room with task lighting so you can study from the comfort of home. An easily adjustable desk lamp makes reading after dark simpler, while fun decorative lighting can add character to an otherwise drab space.
---
Electronics
The most important electronic device in any dorm room is going to be a reliable alarm clock. Choose one that connects to your phone or portable music player so you can wake up to music that you love. You'll also want to have plenty of accessories, like cables and chargers for your computer. On your downtime, kick back with a space-saving flat screen TV and a media player that can stream the latest episodes of your favorite shows. Headphones will keep you and your roommate happy through late-night study sessions.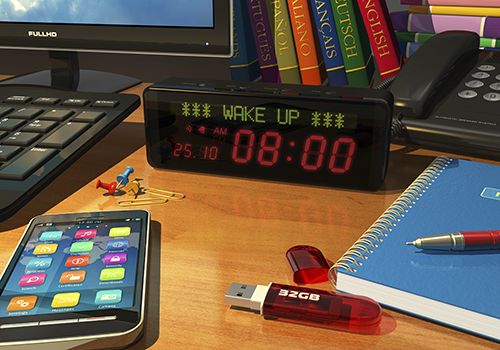 ---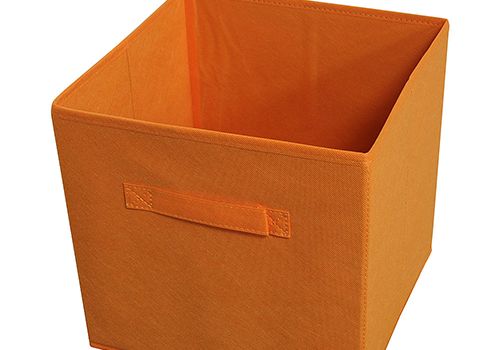 Storage Solutions
When it comes to making space for personal belongings, you may have to get creative. If you're lucky, your dorm room includes a wall shelf or a bookcase. If not, explore options like collapsible bins or under-bed storage. Hooks or caddies for anything you can hang on the back of the door are also helpful. Otherwise, use basics like clothes hangers and storage bins.
---
Décor
Now for the best part--decorating your space. Build on your bedding and furniture items with personal touches like wall art or photos. Double check your outfit before class or a night on the town with a sizeable mirror, and keep your notes and family photos organized with a cork or dry-erase board.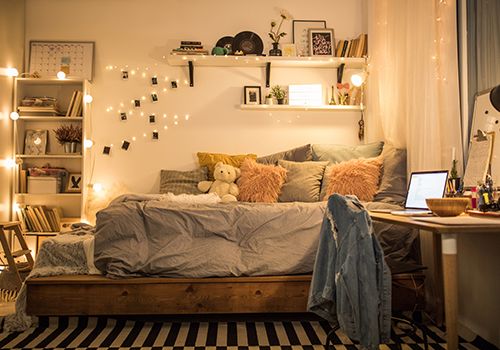 ---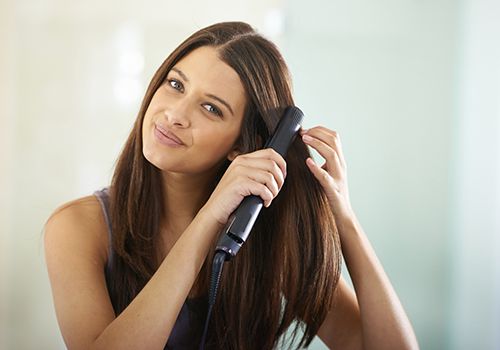 Personal Care Items
Last but not least, you'll want items that help you maintain your day-to-day wellness. You'll be ready for anything with the right hair products, makeup, first aid supplies and medication. Your roommate will appreciate that you have your own cleaning products to keep the space in good condition.
---
---
---