5 Ways to Organize Your Dorm Room | Sears
5 Ways to Organize Your Dorm Room


Moving into a small living space can difficult, but a thoughtful setup makes for an easier adjustment. From apparel and books to electronics and linen, there's a lot of stuff that has to fit. Here are some simple ways to organize your dorm room and turn it into a cozy home away from home.

---

Make the Most of Your Space

Add storage containers under your bed to store your linen, toiletries and other items. A hanging shelf in the cupboard or closet holds clothes and accessories. Fix individual shelves on the wall above your bed for books or picture frames. An over-the-door shoe rack is another great way to organize anything, whether it's shoes, hair accessories, or prepackaged to-go snacks. Stacking drawers can be inserted into any extra space and can hold stationery, art supplies and even hats and scarves.

Shop all storage solutions


---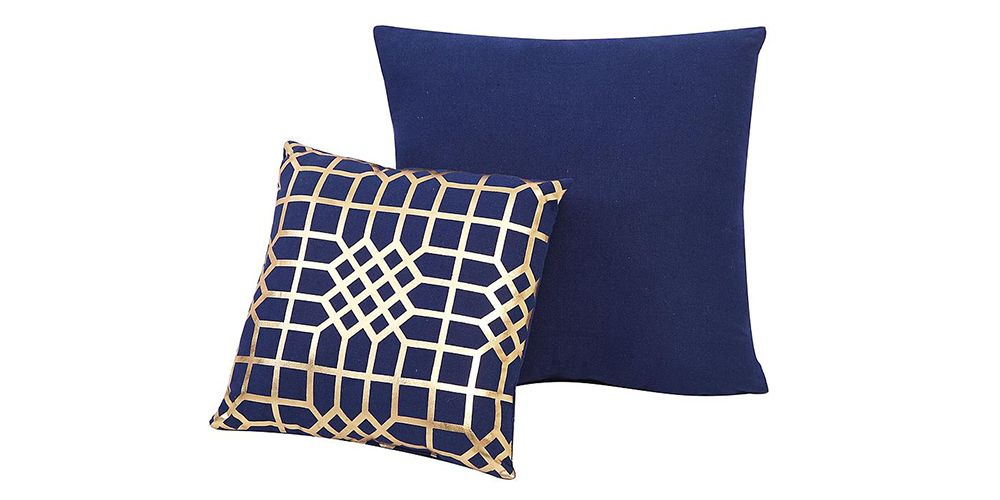 Where Function Meets Relaxation

Amidst the chaos of college, dedicate a tiny area to relaxation. Pile on throw pillows and blankets to spice up your dull twin bed. Stack two short bookshelves to create a space-saving storage solution that also complements your new cozy nook. To enhance the ambiance, string warm twinkly lights around the shelves, and add some photos, novels or DIY crafts. Adding soft objects to your storage solution creates the illusion of space and dimension, but be careful of overcrowding, which can have the opposite effect.

Shop all throw pillows | throw blankets | decorative accents


---


Choose the Right Appliances
Check your dorm's regulations to see which appliances are allowed, and pack devices that serve multiple functions. An electric kettle can be used to heat water, make tea or coffee and even boil eggs. A slow cooker allows you to whip up quick meals in minutes to accommodate your fast-paced life. You'll also need a mini fridge to store food, and you can opt for a small microwave to place on top of it. Make sure to select only required appliances that will make life at university more convenient and comfortable.

Shop all small kitchen appliances | mini refrigerators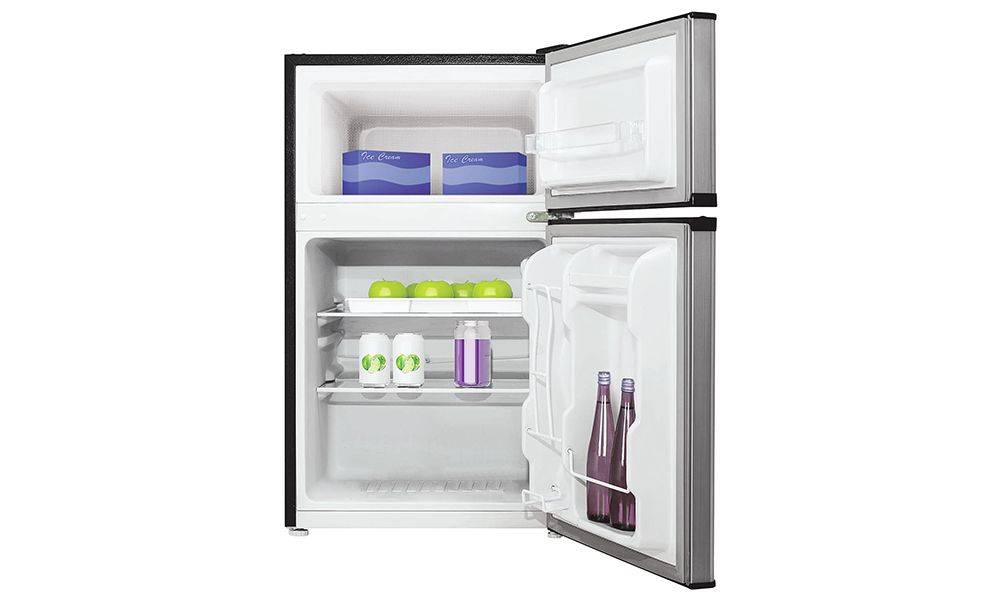 ---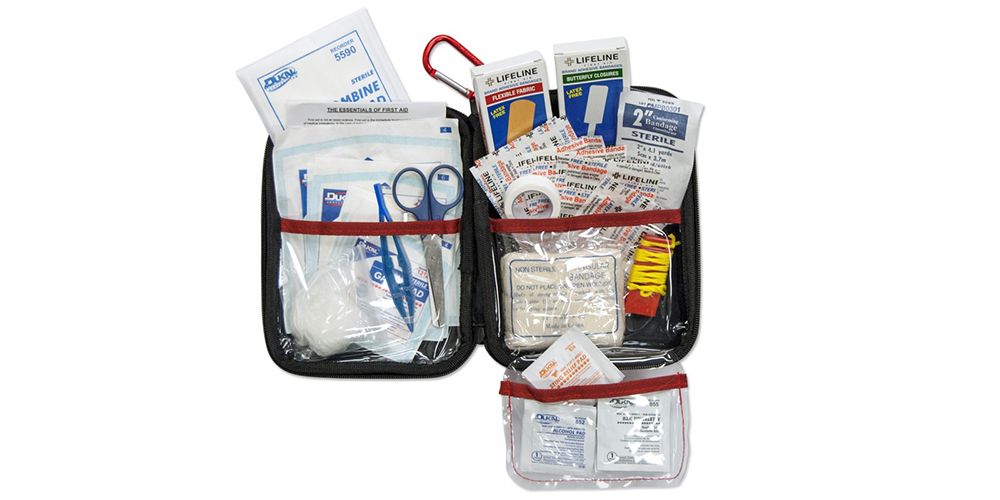 Always Be Prepared
You're not in Kansas anymore. It's important to always be prepared. A first aid kit is essential and should contain all emergency items as well any medicines that you've been prescribed. Include all the other necessary supplies, especially bandages, a thermometer, nail clippers, cold medicine, allergy medicine and cough drops. To save on space, fill your box with other necessities like scissors, a flashlight, batteries, a needle and thread and a measuring tape.

Shop all first aid supplies


---

Light the Room Your Way
Task lighting is very useful in a shared dorm when you don't want to disturb your roommate's sleep schedule. Simply clip a flexible swing-arm light to your headboard or the shelving unit on your desk in order to carry on with your tasks and homework even after lights out for the roomie. This way, you can still get your assignments done comfortably without being a source of distraction (and it just might encourage your roommate to extend the same courtesy).

Shop all indoor lighting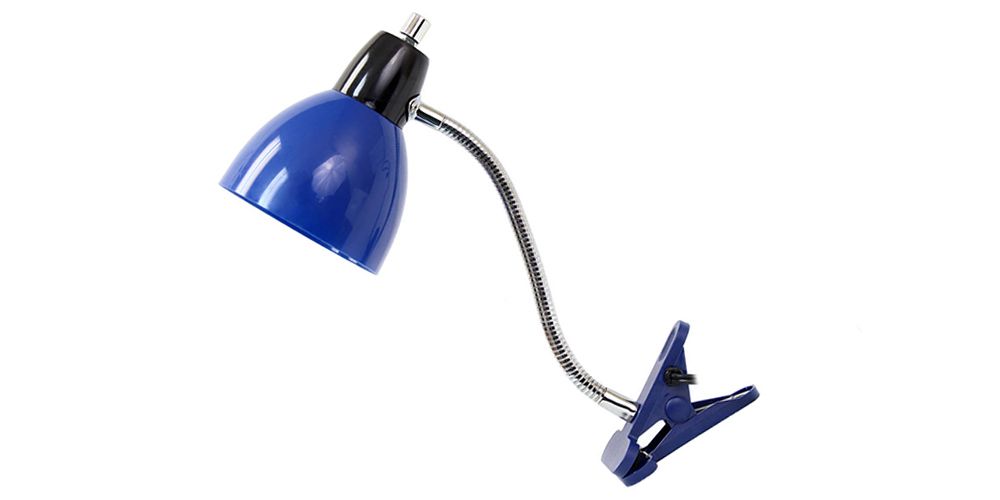 ---
---
---