4 Ways to Layer Necklaces
4 Ways to Layer Necklaces



For those with a laidback style, layered necklaces will be right up your alley. The effortless elegance of multiple layers of subtle flair will enhance any outfit, from a simple t-shirt and jeans to a long, deep-neck maxi dress. To avoid a mangled bunch of twisted chains around your neck, follow these simple ways to layer necklaces.

Layer, Layer, Layer
Make sure you're wearing at least three pieces to achieve the desired look. Choose necklaces of varying lengths, and situate them according to your outfit of the day. The most basic layered look consists of three thin and simple chains with different pendants that will look great with any type of ensemble.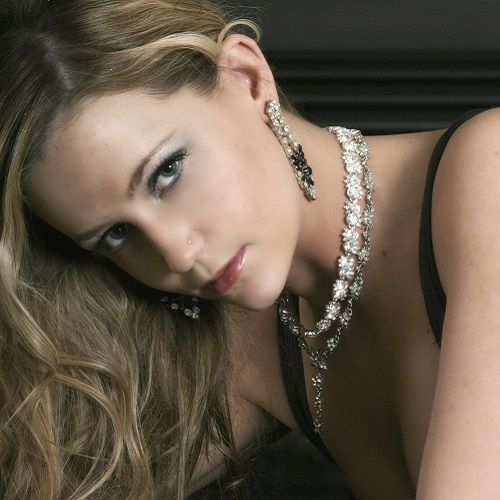 Mix & Match
It's important to start with a short choker, a delicate pendant or a string of stones. Follow it up with a medium-length necklace that features a different style to brighten up your look. If your base piece is a simple chain, your second piece can be a bold link design or a beaded pattern. Complete the set with jewelry that is longer and heavier than the other two. A large pendant always adds to the visual and is a great way to make a statement.


Get Creative
A clean look usually involves chains made from the same kind of metal. However, you can kick it up a notch with a bold necklace or a unique pendant that will enhance a simple black dress or solid-colored top. Jump out of the box with something a little more daring like a body chain with a dainty necklace that will look stunning when paired with casual and dressy outfits alike.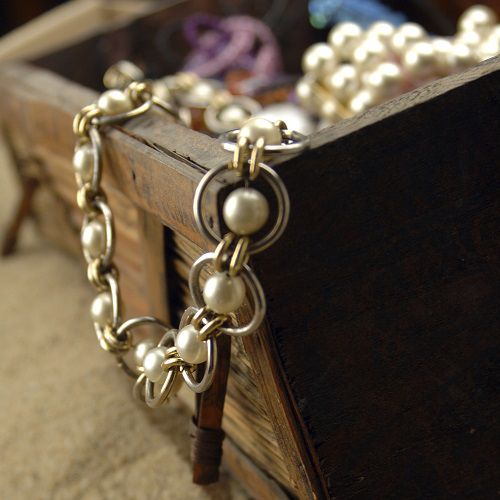 Make it Personal
Play with jewelry to express all facets of your personality. Use lockets, zodiac signs and letters that are personally meaningful to complement your daily wear. Try a horizontal bar necklace for a visual contrast, or thin, geometric shapes that are unassumingly sexy. A minimalist choker and dainty necklace are ideal for an evening out while lariat necklaces are perfect for a casual, bohemian vibe.

---
---
---