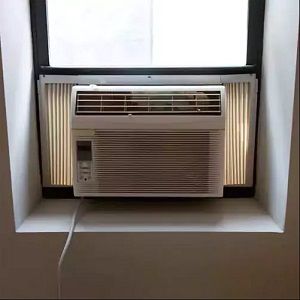 Learn how to fix an air conditioner that is only blowing hot air.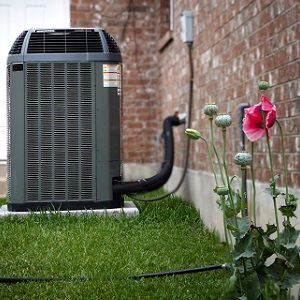 If you notice unpleasant smells from your air conditioner, learn how you can get rid of them.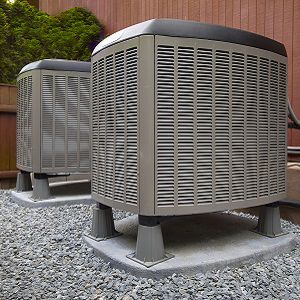 Learn step-by-step instructions on how to clear a clogged condensate line yourself.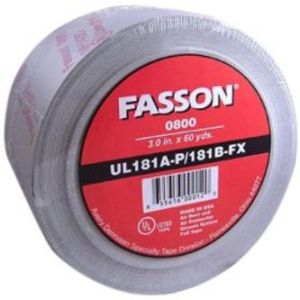 Professionals estimate that leaky ducts can reduce heating and air efficiency by about 20 percent in...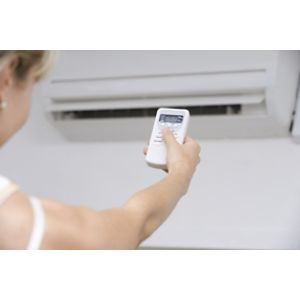 When you notice ice building up on your air conditioner, it's never a good sign. Freezing occur...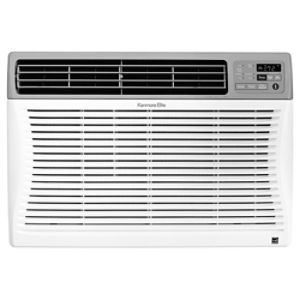 Remotely turn your air conditioner on and off, set a schedule or change the temperature.