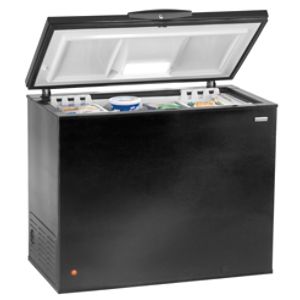 Having a separate deep freezer gives you additional space to hold extra frozen food. Whether you nee...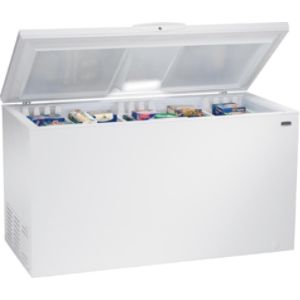 Deep freezers can help you de-clutter the freezer on your standard refrigerator. When deciding wheth...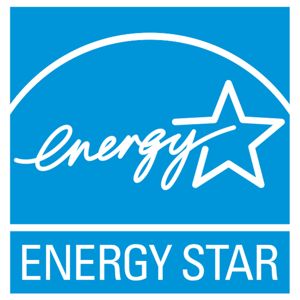 Learn more about the benefits of ENERGY STAR® appliances and why they might fit well in your home.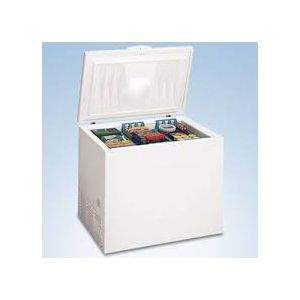 When it comes to capacity and freezing power, deep freezers are hard to beat. With such a large spac...