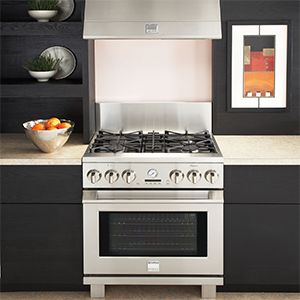 A range is an essential piece to any kitchen. Learn which models and features work best for you.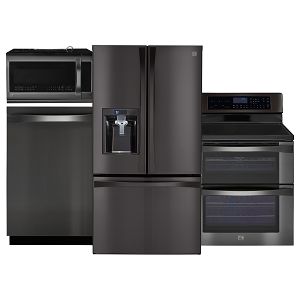 Learn about the benefits and uses of the hottest appliance feature today: black stainless steel.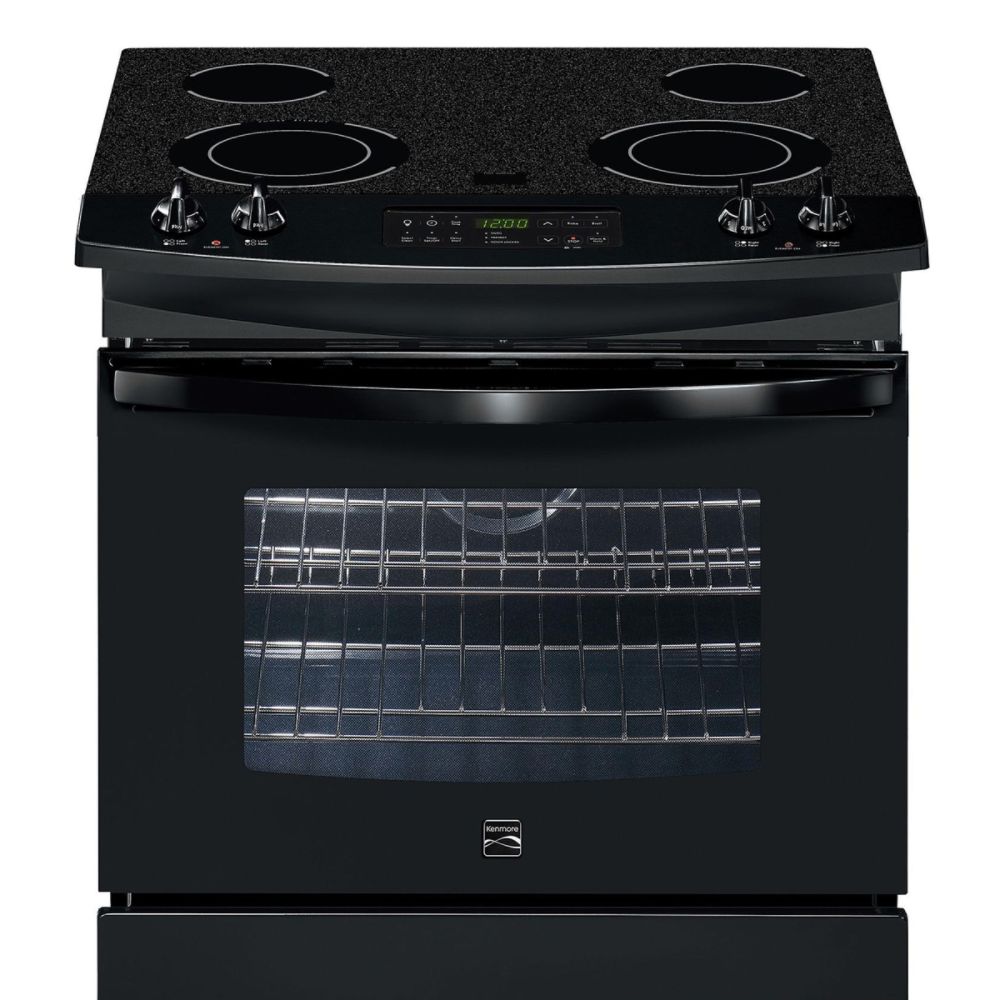 Learn about drop-in ranges to decide whether they're right for your kitchen.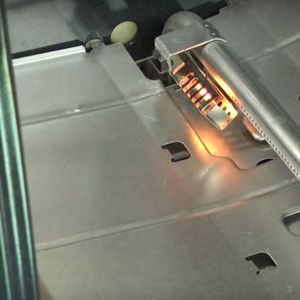 Is your broiler on the fritz? Our friends at Sears Parts Direct offer have some easy fixes.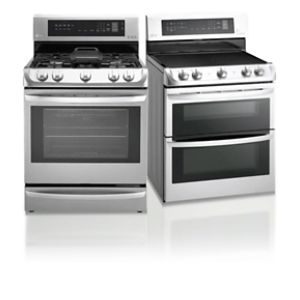 Ease is what defines these ranges - easy, even cooking, easy-to-use controls and easy maintenance.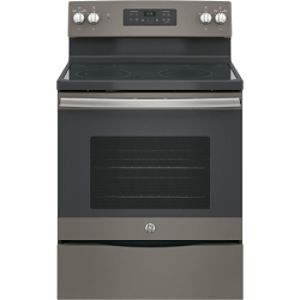 Read about power boil and an integrated griddle – just two of the great features on these ranges.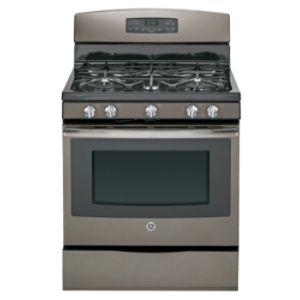 GE Slate Ranges offer a wide variety of capacities and capabilities.