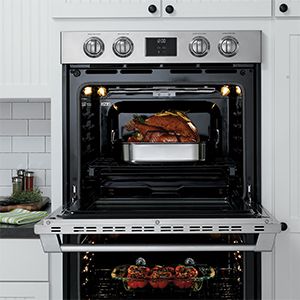 Looking to save space? Go with a wall oven. Read more about the latest types, features & more.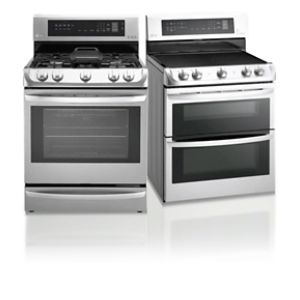 When it comes to choosing an oven, you have two primary options: a full kitchen range or a wall ove...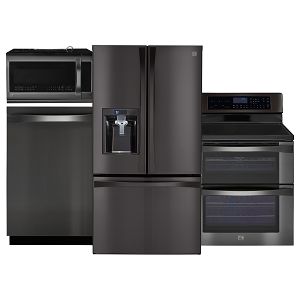 Learn about the benefits and uses of the hottest appliance feature today: black stainless steel.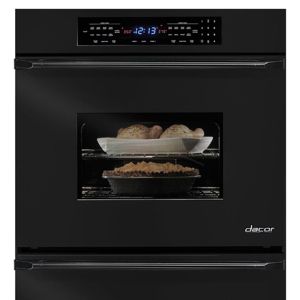 Learn about how you can use automatic convection conversion while cooking.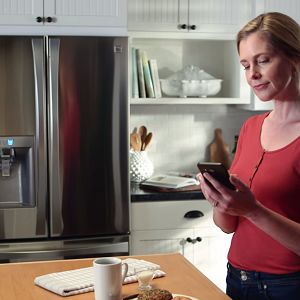 Do you want your kitchen to be on the cutting edge? Then check out these sweet Kenmore innovations.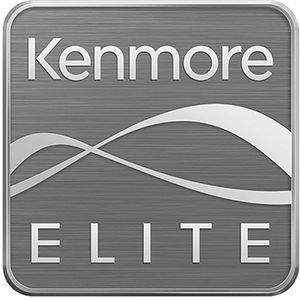 Kenmore Elite & Kenmore PRO appliances deliver serious functionality, let's see how they stack up.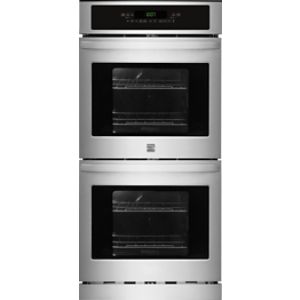 Learn more about these space-saving ovens that have the capacity and features of larger ovens.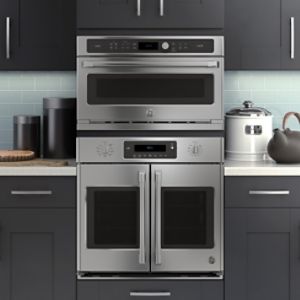 Feel like you're in a restaurant kitchen with this French-Door wall oven from GE Café.
GE Slate built-in wall ovens are sleek and easy-to-use.