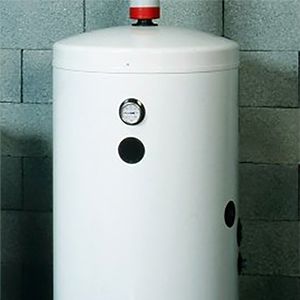 Looking for a new water heater? Learn about the latest types, tips and features in this quick guide.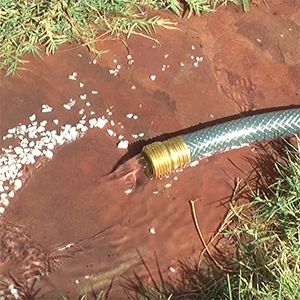 Learn how to clean and maintain your hot water heater by flushing it.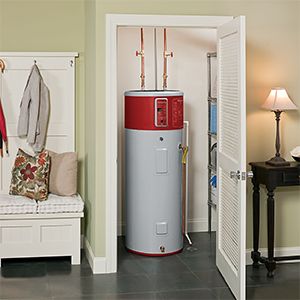 When your water heater is on the fritz, try some of these troubleshooting and repair tips.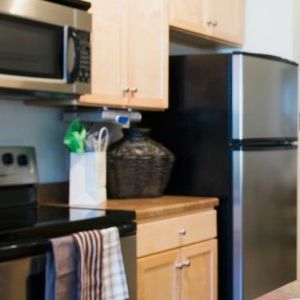 Need help finding your appliance's model number? Here are some areas where you can find it.
Learn how to check your hot water heater for water pressure issues in your home.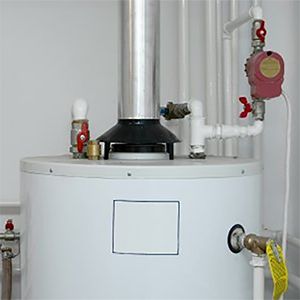 If your water heater is being a bit noisy, follow these fixes to remedy the problem.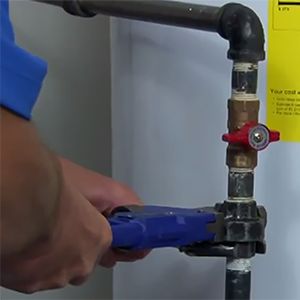 Learn everything you need to know to stop water from collecting around your hot water heater.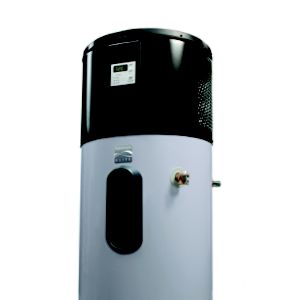 Kenmore is proud to introduce Kenmore Elite Hybrid Electric Heat Pump Water Heaters.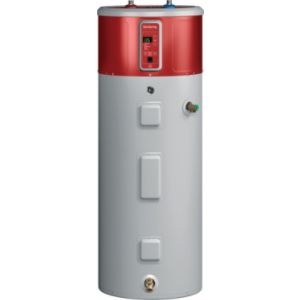 This water heater offers the highest level of performance while using the least energy possible.