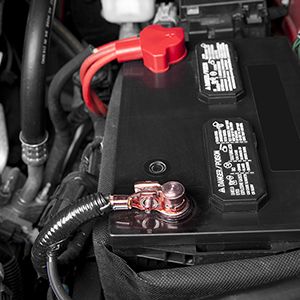 A car battery is a vital part under the hood. Learn what features to look for in your next battery.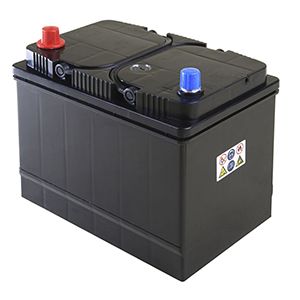 Let's take a look at both AGM & gel cell car batteries to see which is best for your vehicle.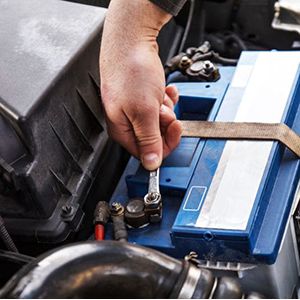 Here's how to install a fresh car battery to keep your vehicle rolling down the road.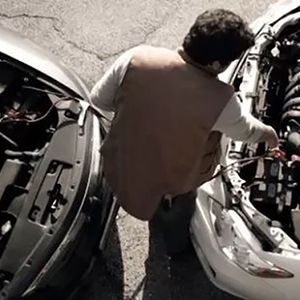 Get back on the road fast with these tips on how to jump a dead car battery.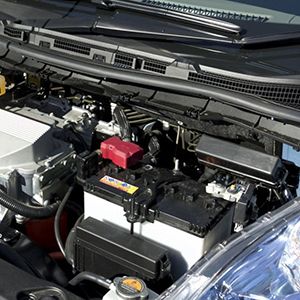 Clean up your vehicle's battery to keep it healthy and corrosion free.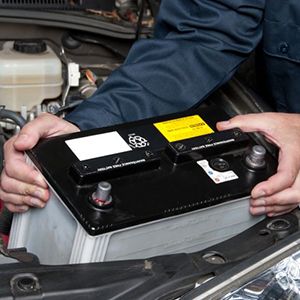 Here are three easy ways to dispose or recycle your car battery once you have replaced it.