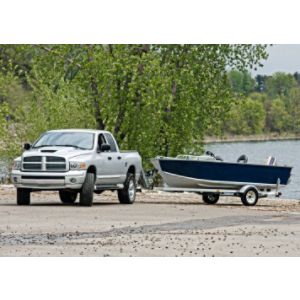 Take a look at the variety of hitches so you can find the one to haul all your gear & equipment.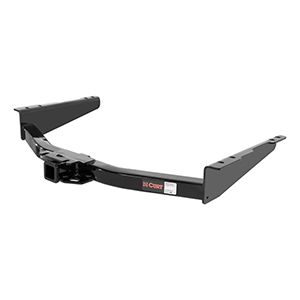 Class 3 & class 4 hitches help you haul heavy gear. Find out which one is best for your equipment.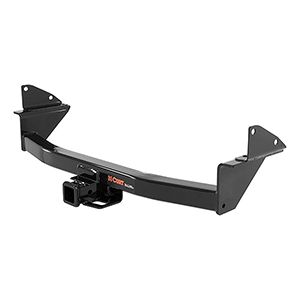 Class 2 and class 3 hitches offer different advantages. See how they stack up.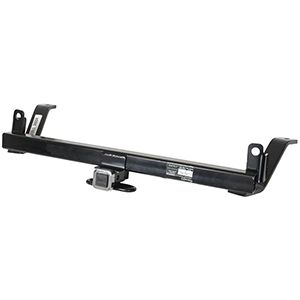 Take a look at how class 1 and class 2 hitches stack up and which one works better for you.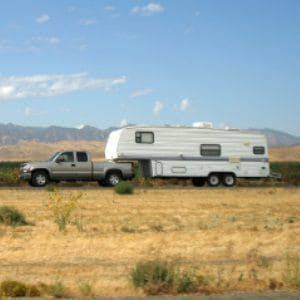 Learn how to install a trailer hitch on your vehicle to help you haul anything and everything.