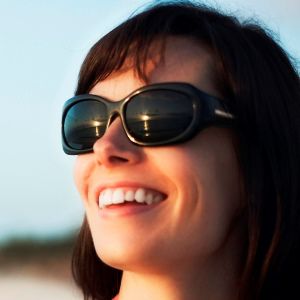 Shades can make or break an outfit. Read more about different styles of sunglasses & more.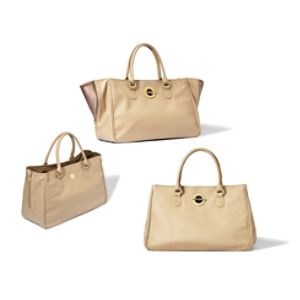 A purse is not only an accessory; it's a cross-section for whatever's happening in your life. It hol...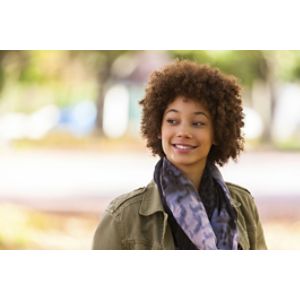 Scarves are a staple in any fashionista's closet. From airy summer looks to cozy winter scarves and ...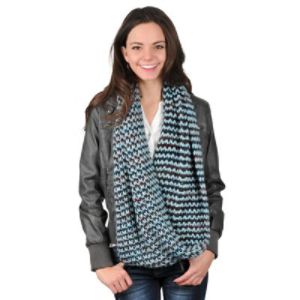 With their circular shape, infinity scarves offer endless possibilities when it comes to style. Whil...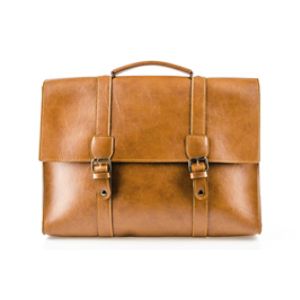 Cleaning leather is a delicate process, but just because your leather purse has an unfortunate stain...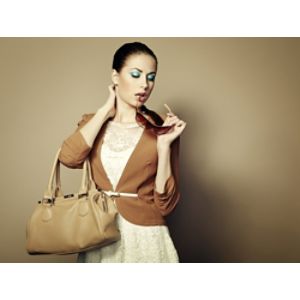 Your leather purse is a stylish accessory that needs to be properly maintained and protected. Becaus...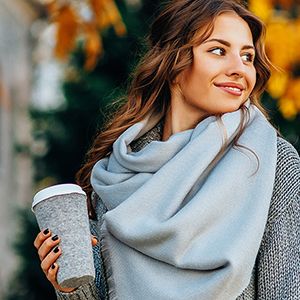 Accessorize for colder weather with these stylish handbags.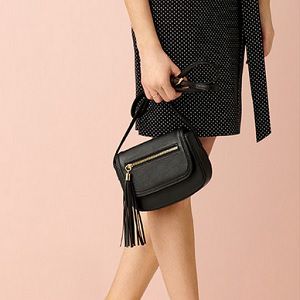 When the temperature warms up, your accessories should too. Here are the hottest pieces for 2017.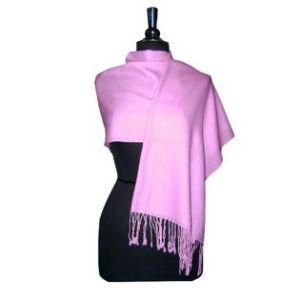 Pashmina is a kind of fine cashmere wool typically found in Kashmir, India and some parts of Nepal. ...