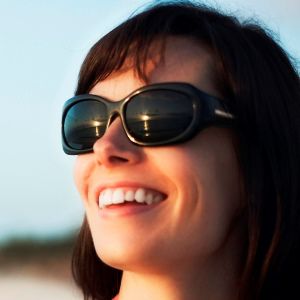 Shades can make or break an outfit. Read more about different styles of sunglasses & more.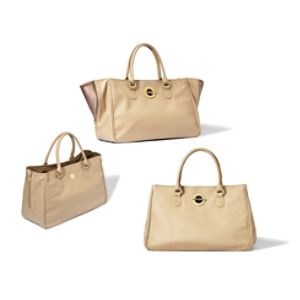 A purse is not only an accessory; it's a cross-section for whatever's happening in your life. It hol...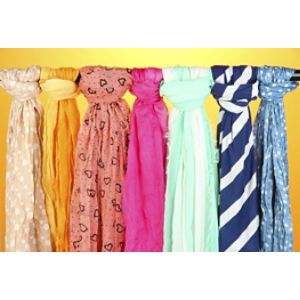 Scarves are an essential winter accessory for anyone who endures a cold-climate locale, but they als...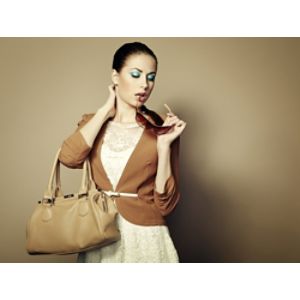 Though a purse isn't worn on your body, it can still impact how your figure is perceived, adding or ...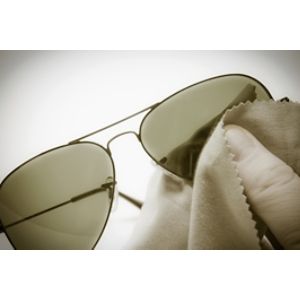 No matter how careful you may be or how many times you wash your hands and face, your sunglasses are...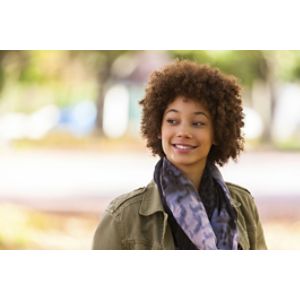 Scarves are a staple in any fashionista's closet. From airy summer looks to cozy winter scarves and ...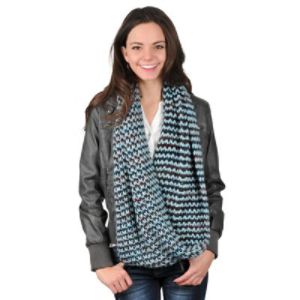 With their circular shape, infinity scarves offer endless possibilities when it comes to style. Whil...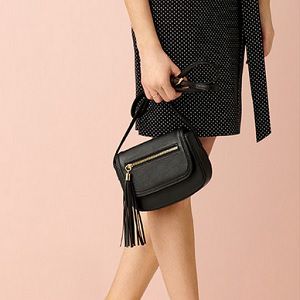 When the temperature warms up, your accessories should too. Here are the hottest pieces for 2017.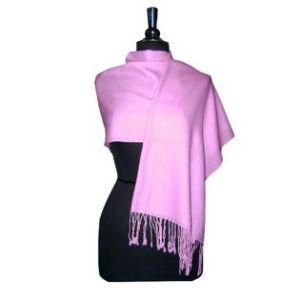 Pashmina is a kind of fine cashmere wool typically found in Kashmir, India and some parts of Nepal. ...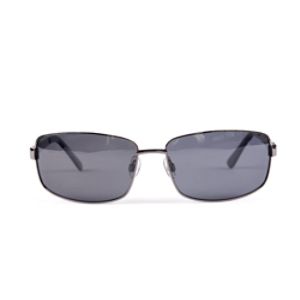 Polarized sunglasses use lens coatings that reduce glare. Think of them like window blinds; they let...