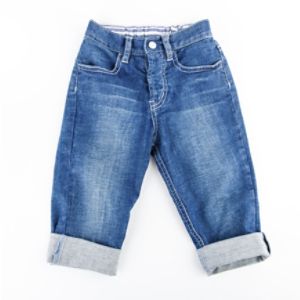 Denim jeans are the great American wardrobe staple. While your son or daughter may not be able to we...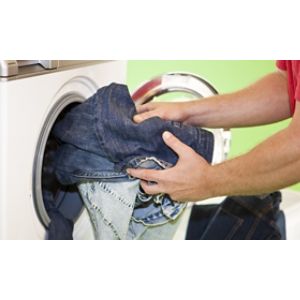 Whether you're running around outside playing different sports or keeping track of your kids as they...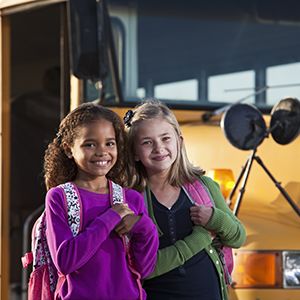 Make the switch from summer to school year easy for your kids with these transitional pieces.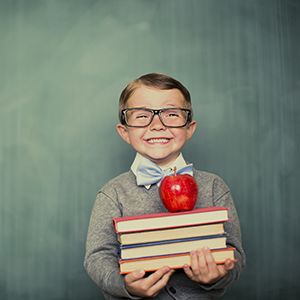 Here are some tips to help your kiddos look sharp while they tackle tests and recess.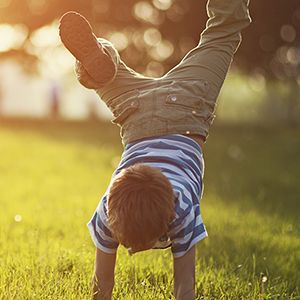 Snag these fun looks for your kiddos so they're cool & comfy while playing all season.