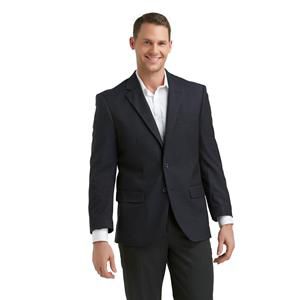 From weddings to business-casual events, a suit is a must. Read about the latest styles & details.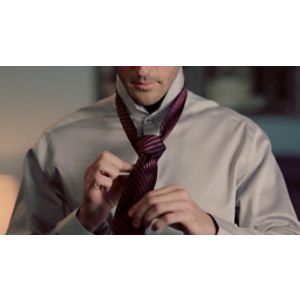 Knowing how to tie a tie is a skill that every man has to master some time in their life. Whether yo...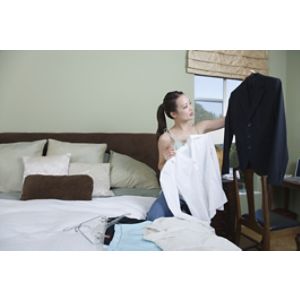 Showing up to a big event in a wrinkled men's suit is a major fashion faux pas. While it's easy to p...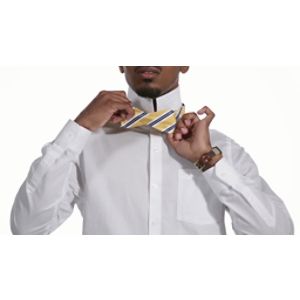 Tying a bow tie is a skill that has fallen by the wayside in recent years. Its crisp knot can pull y...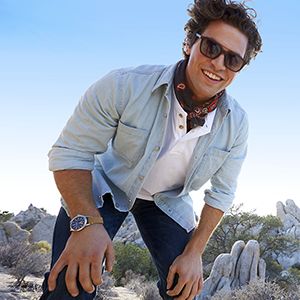 Before you start basking in the glory of BBQs and receptions, here are some summer styles to try.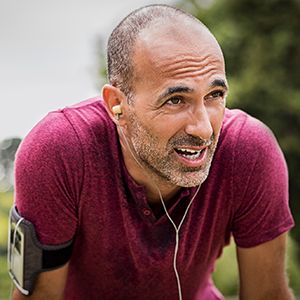 Hit up the gym in style and comfort with these five fitness fashion tips for men.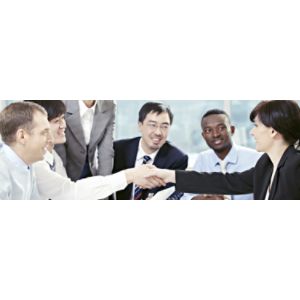 Before you head out on a big job interview, try these styling tips so you can dress to impress.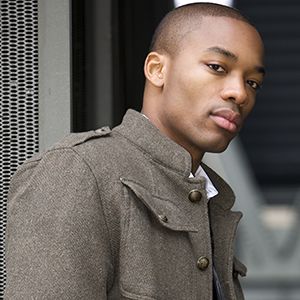 Jackets are a must every winter. Stay warm this year with these five cozy and stylish designs.