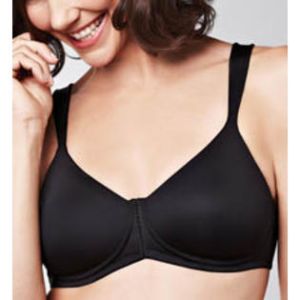 A bra is an essential piece of a woman's ensemble. It can help refine your shape, support your breas...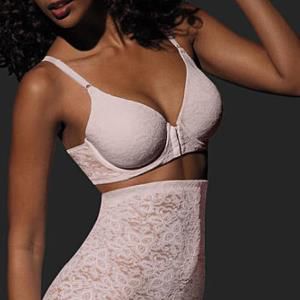 Shapewear helps you pull off a flattering figure with ease. Discover which styles work best for you.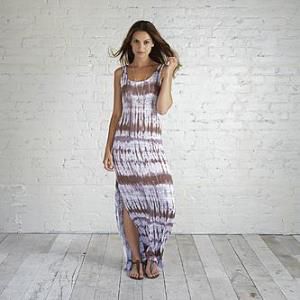 From casual to formal, dresses are great for any occasion. Read on about the latest styles and tips.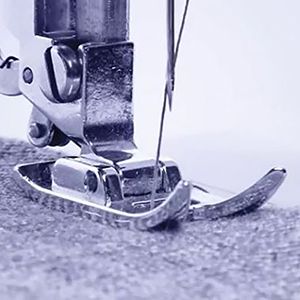 Learn how to hem your own jeans in just six simple steps with our helpful guide.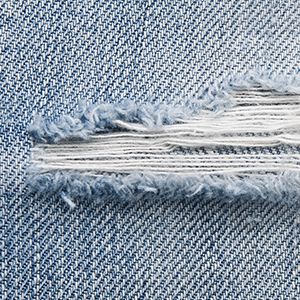 Learn how to patch your own jeans in just four steps with this helpful guide.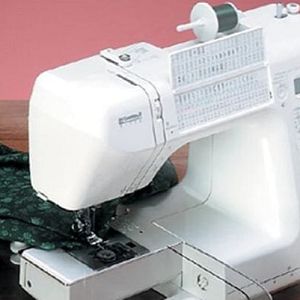 Before you hem a dress, remember these easy steps to get the job done right.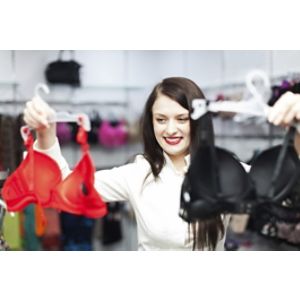 A comfortable, well-fitted bra can be the difference between an okay day and a great one. If your cl...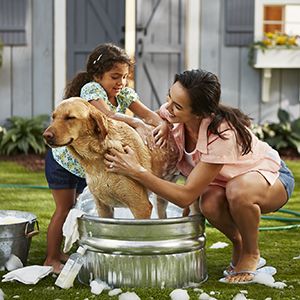 Get ready for summer with our guide to the top 5 styles of shorts in every length.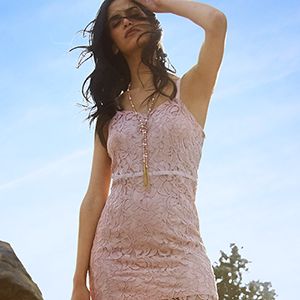 From Easter to graduations, celebration dresses are ideal for spring. Here are our favs this year.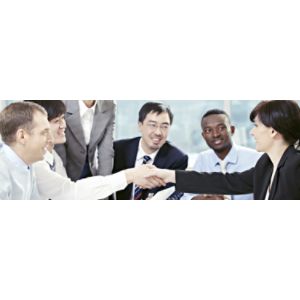 Before you head out on a big job interview, try these styling tips so you can dress to impress.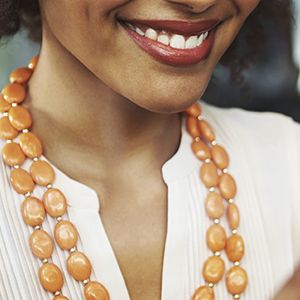 Use these 3 hot tips to beat the heat while still looking your best in the boardroom.