Smart Electronics & Networking
---
General Tips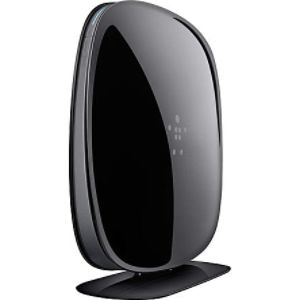 Setting up a wireless network in your home or office can be tricky. The specs can throw strings of n...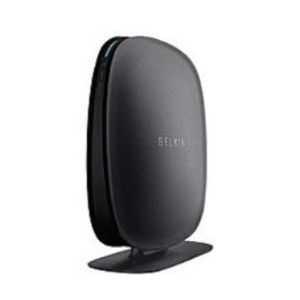 A spotty Wi-Fi connection can be one of the most frustrating tech problems to have in your home. Luc...
Philips Hue is a smart home lighting system that lets you to customize, control and automate compati...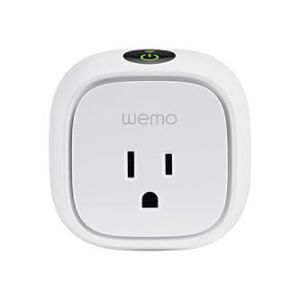 WeMo is a family of smart home products From Belkin that lets you control and automate a wide variet...