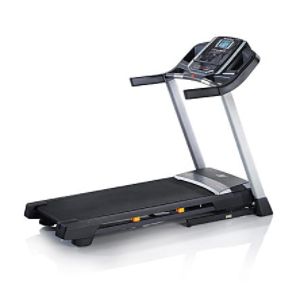 Home gyms have come a long way from that dusty weight bench and treadmill in your basement. Bring yo...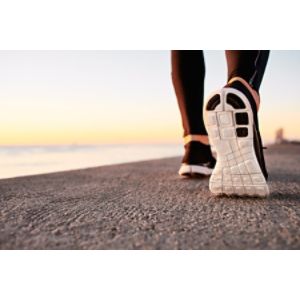 by Evan Wade Whether you're a runner or a yogi, there's a fitness tracker that meets your needs. Bu...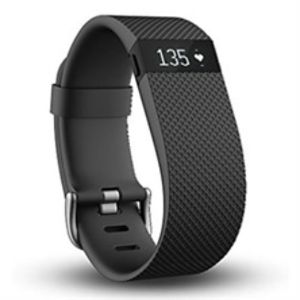 After a long day at work, exercise might seem like the last thing you want to do. With smart fitness...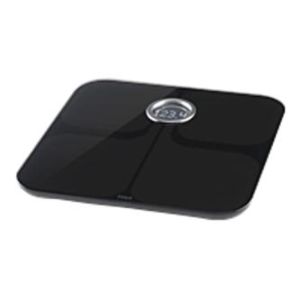 A smart scale is an electronic device that measures, tracks and syncs weight and other useful health...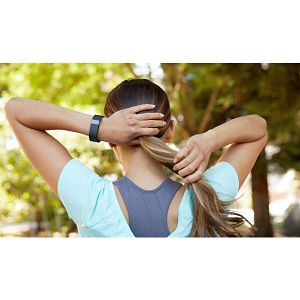 by Rachelle Dragani There's more to fitness trackers than just, well, tracking fitness. These conne...