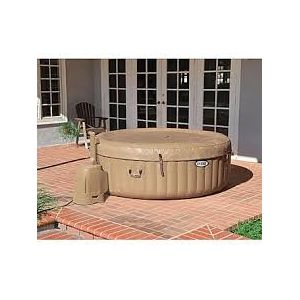 There are few things more relaxing than sitting in your very own backyard hot tub. After a long day ...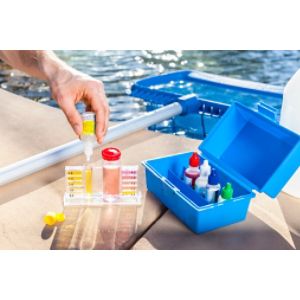 Whether you have a hot tub in your backyard or you're considering installing one, consider the respo...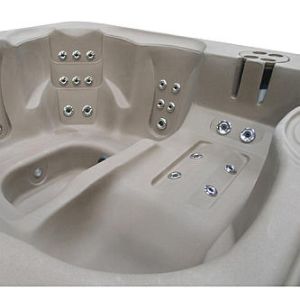 When you have a hot tub, you can keep track of important details like water cleanliness and the chem...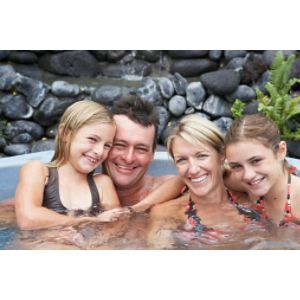 When you're relaxing in your hot tub, you may not even realize that there are many precautions that ...