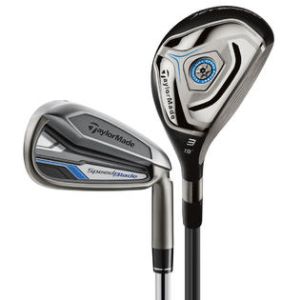 Whether you like playing nine or 18 holes, the game of golf is both fun and challenging. If you want...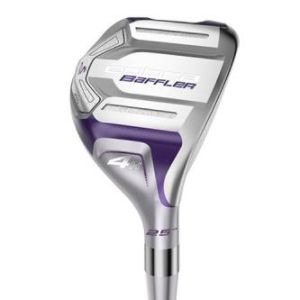 Female golfers tend to have smaller stature than their male counterparts, so women's golf clubs are ...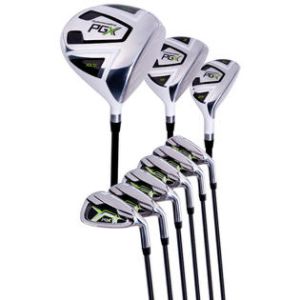 The official rules of golf state that a player can carry up to 14 clubs in their bag. As a beginner,...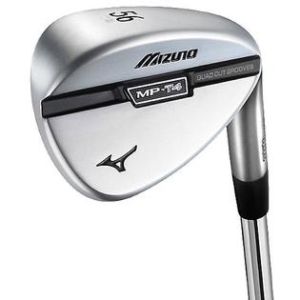 Determining the right golf club length for your body starts with knowing your height and wrist-to-fl...