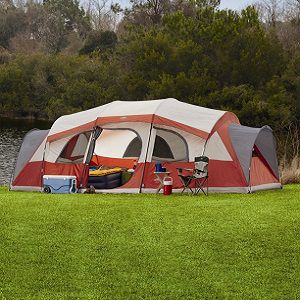 Pick up a few tips on buying a tent to make your next camping trip a raging success.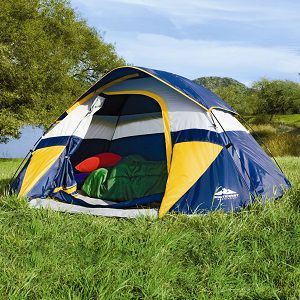 Learn how to quickly pack up your tent to make cleaning up the campsite easier.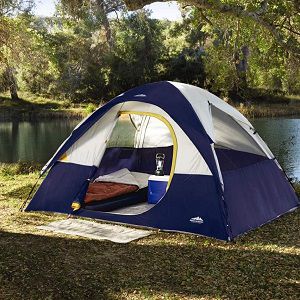 Set up camp in a jiffy with these tips on how to pitch a tent.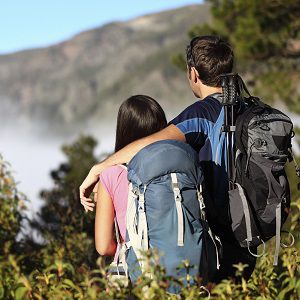 Find out what essentials you should bring on your next camping or hiking trip.