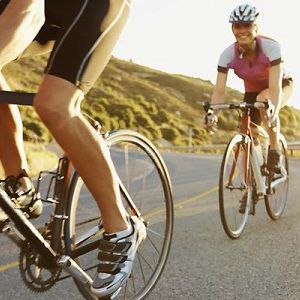 Before you choose a bicycle, read up on the latest types of bikes and features.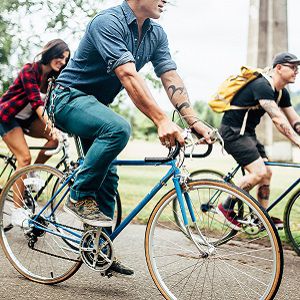 Learn the differences between mountain, road and hybrid bikes to decide which is right for you.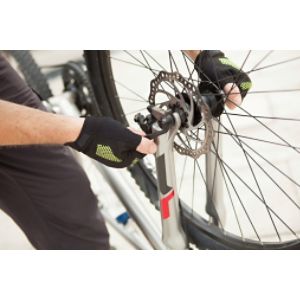 When you ride a bike regularly, you're bound to encounter a punctured tire, slow leak or blowout. Ch...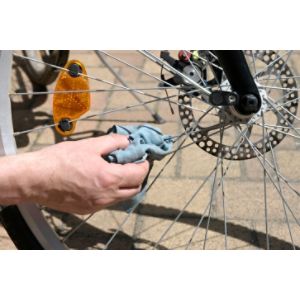 A bike is a well-oiled machine and keeping it that way requires regular maintenance. Your riding hab...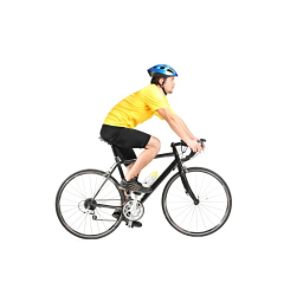 Learn how to properly size your bike to make for a smoother and safer ride.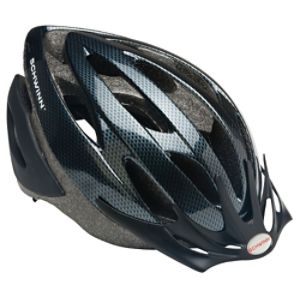 Learn how these stylish Schwinn helmets combine comfort and safety wherever and whenever you ride.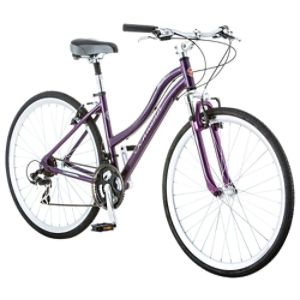 Read all about our latest bikes so you can make the best choices for yourself or a family member.