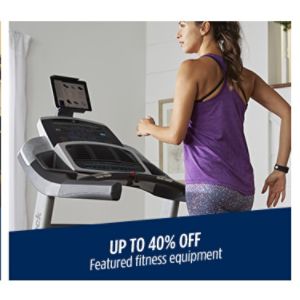 by Debra Fulghum Bruce, PhD Think it's time to get up and get moving? There's no better time to star...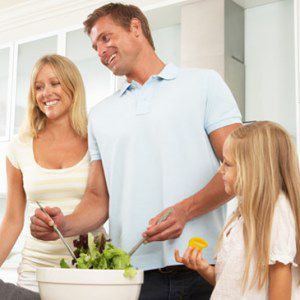 Looking to start a new weight loss plan? We have all the tips you need to get going.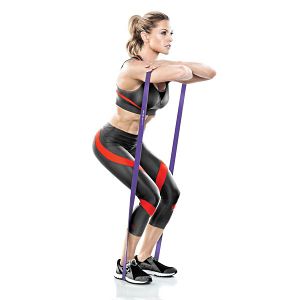 The Bionic Body Super Band is basically an all-in-one home gym that can help you build leaner musc...