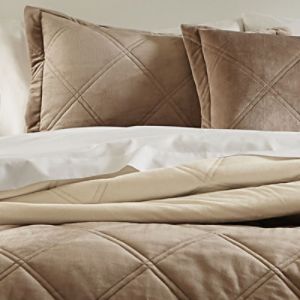 Learn about comforters, duvets, coverlets and more for your bedroom.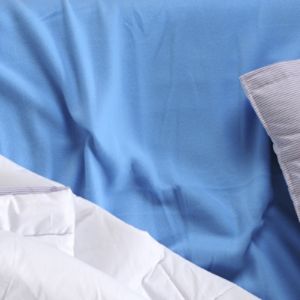 Looking for new bed sheets? Learn more about the the latest types and features to consider.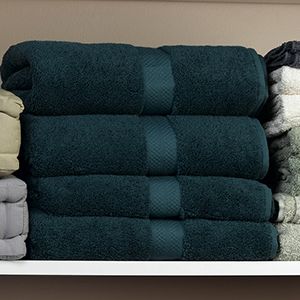 Need help choosing bath towels? Find out how to pick the right towels for your bathroom.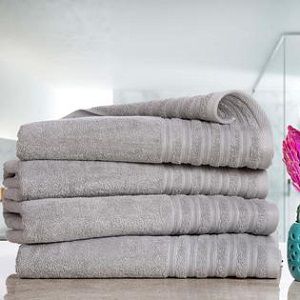 Learn about hydro cotton and its benefits in different towels and linens.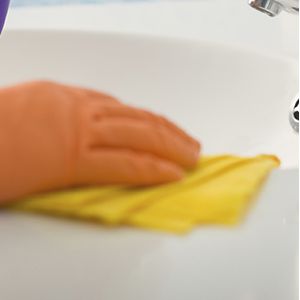 Got a dirty bathroom? We've got seven hacks to get your washroom back into shape.
Not sure what "thread count" means? No worries! Here's a quick and easy explanation to help you out.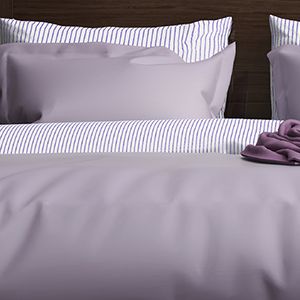 Get the scoop on thread count, and find out which number will help you dream a little easier.