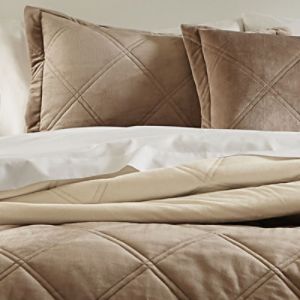 Learn about comforters, duvets, coverlets and more for your bedroom.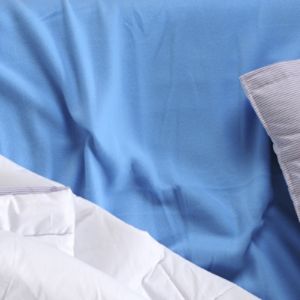 Looking for new bed sheets? Learn more about the the latest types and features to consider.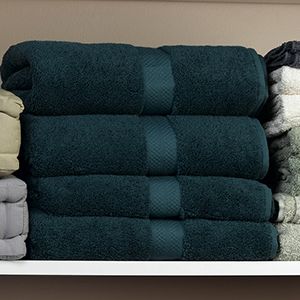 Need help choosing bath towels? Find out how to pick the right towels for your bathroom.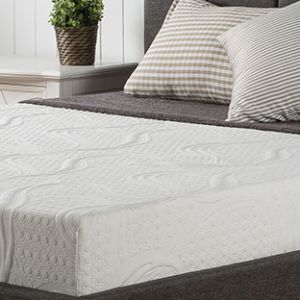 Looking for more comfort? Learn more about the benefits of memory foam mattresses, pillows & more.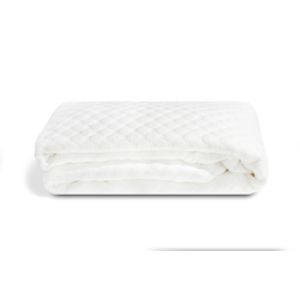 A mattress pad adds extra cushioning and protection atop your mattress. This accessory can prot...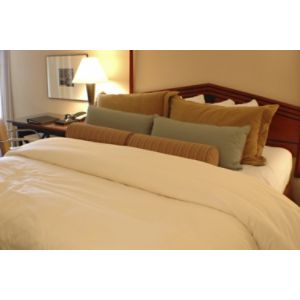 A down comforter is a specially constructed comforter filled with down feathers from geese or d...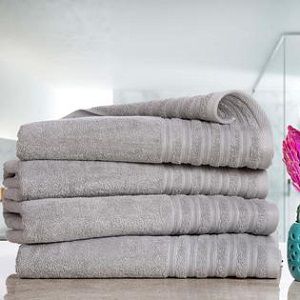 Learn about hydro cotton and its benefits in different towels and linens.