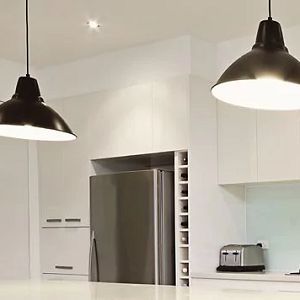 A new light fixture adds a stylish touch to any room. Learn how to hang one with no hassle.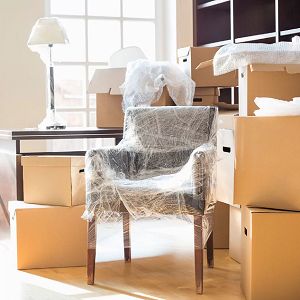 Packing furniture can be a chore. Luckily, we have some easy steps to get it done quickly and right.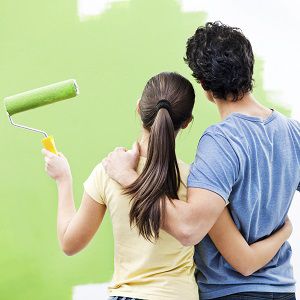 Paint can refresh the entire look of a room. These easy steps will help you paint a room like a pro.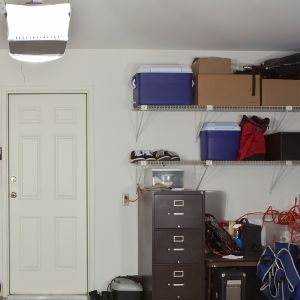 Don't let your garage get out of hand. Here are some easy organizing ideas for your space.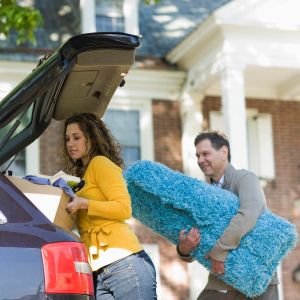 When you're getting ready to go back to campus, add these essentials to your list of must-haves.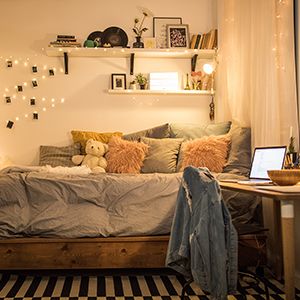 Setting up a comfy dorm room can be tricky. Here are five ways to organize your space effectively.