Wedding & Engagement Jewelry

Buying Guides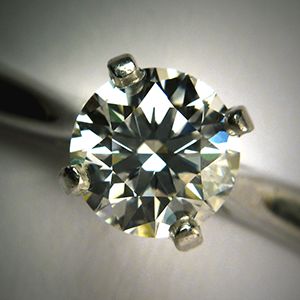 Choosing a diamond can be tough. This guide has all the cuts, tips and info you need to know.
---
Comparison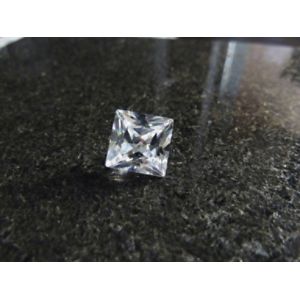 The saying "diamonds are a girl's best friend" usually rings true when buying engagement r...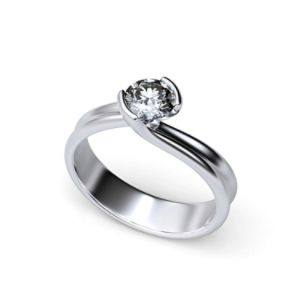 There are many different metals to choose from when selecting your new piece of jewelry. Whether it'...
---
How-To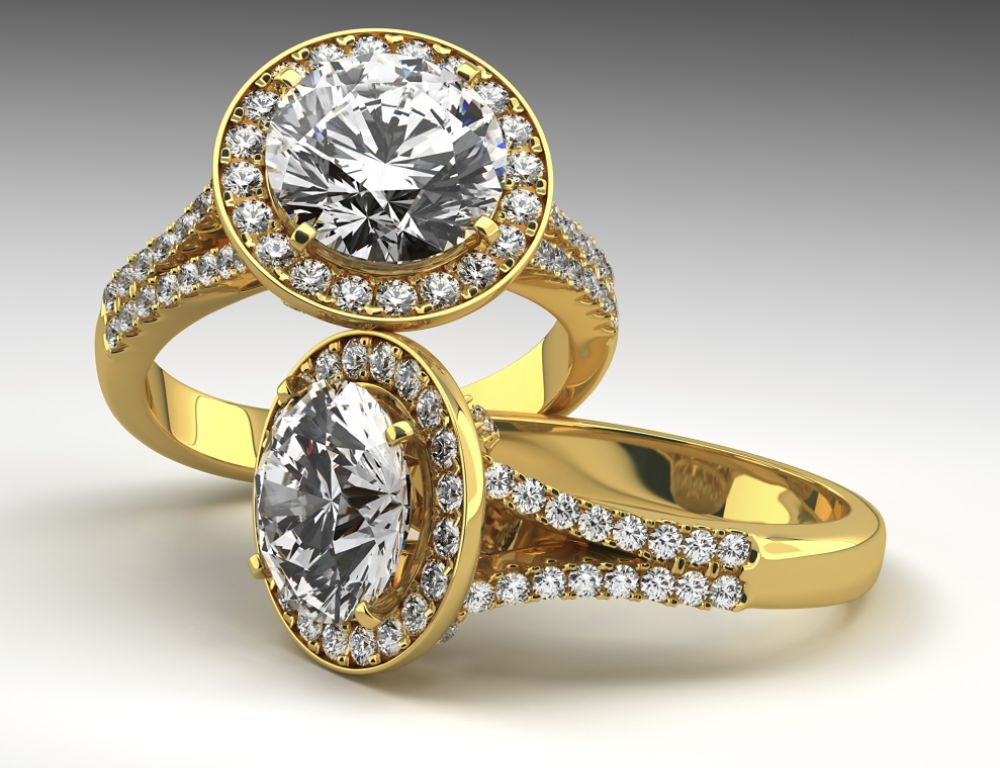 Whether you're ready to pop the question or letting your fiancé pick the style, finding the perfect ...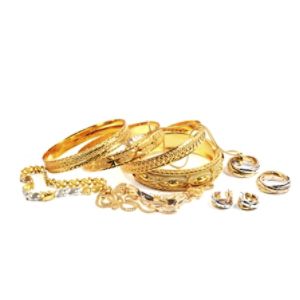 The look on her face as she unwraps a present and sees the perfect pieces of jewelry is priceless. J...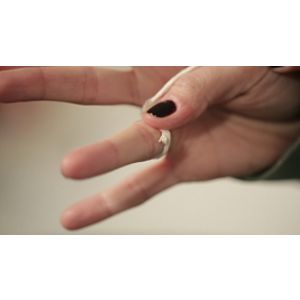 Whether you're looking for an engagement ring or fashion jewelry to for an evening out, knowing your...
---
General Tips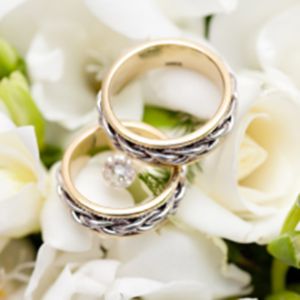 Bridal sets are always a solid option. Learn more about why they're in and how they work.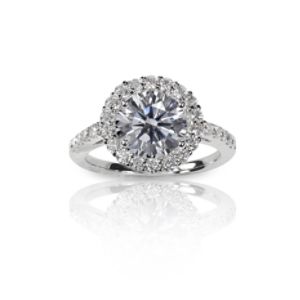 Conflict-free diamonds are diamonds that are legally traded and ethically sourced. These precious st...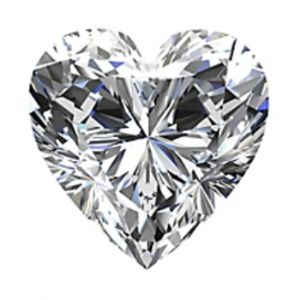 A carat (ct) is a unit of weight used to measure diamonds and other precious gemstones. One carat is...