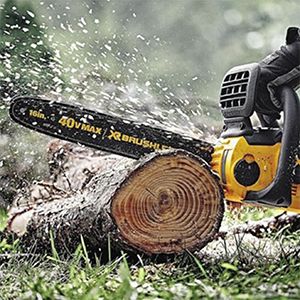 Find out which type of chainsaw is right for you with this quick beginner's guide.
When deciding between a gas or electric chain saw, here are some important details you should know.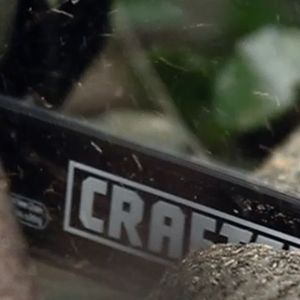 Use these helpful tips to keep your chainsaw running strong for years to come.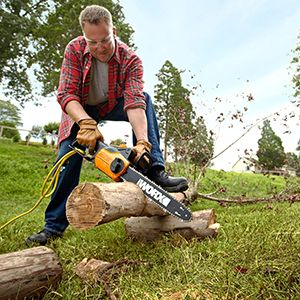 Using a chain saw properly gets the job done correctly and safely. Here are some tips to consider.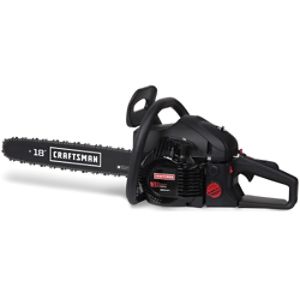 With plenty of power and convenience features, these chainsaws also have durable aluminum chassis.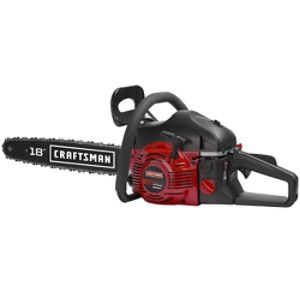 With a sure grip and plenty of power, these Craftsman chainsaws help make fall cleanups a breeze!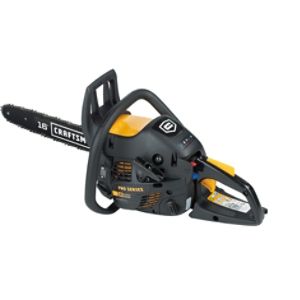 Learn how these powerful, lightweight chainsaws work efficiently and safely with easy maintenance.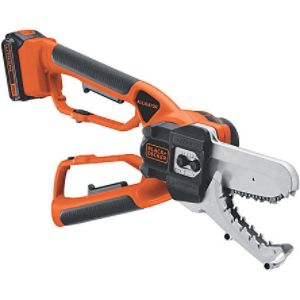 Pruning trees and landscaping is easier with these chainsaws from Craftsman and Black & Decker.