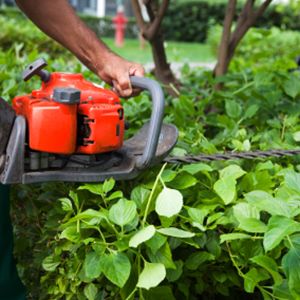 Do your hedges looking a little weary? Find a trimmer to keep your landscape picture perfect.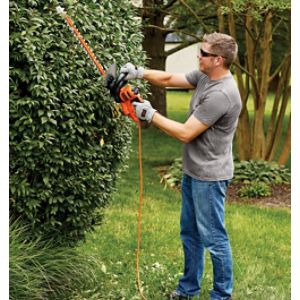 These lightweight, compact trimmers let you shape hedges with steady handles and less vibration.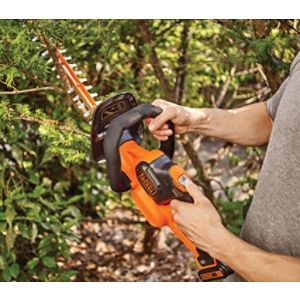 A cordless hedge trimmer lets you work at any angle and makes trimming hedges easier than ever.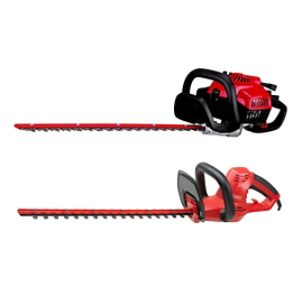 Trying to keep your hedges in line? We can help you with electric or gas-powered models.