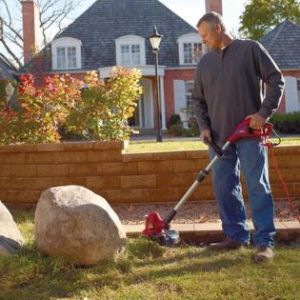 Let us help you find the perfect line trimmer to clean up overgrown spots on your lawn.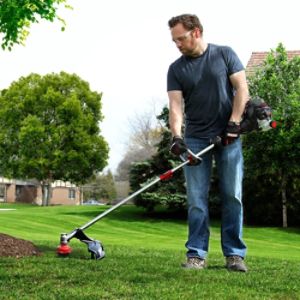 Read on to find out how you can trim sidewalks, curbs and garden edges faster and cleaner than ever.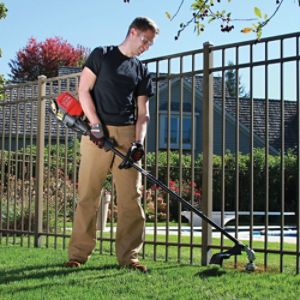 Looking for a new trimmer? Find out which of these feature-packed models best fits you and your job.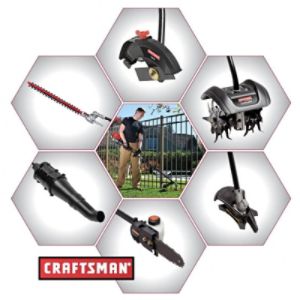 Learn how you can add even more functionality to your gas trimmer with these attachments.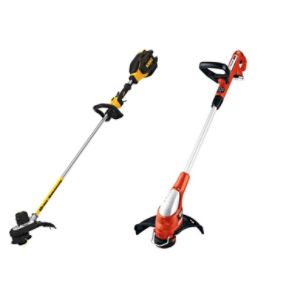 See how powerful, lightweight cordless trimmers can make every yard cleanup a fast, easy project.