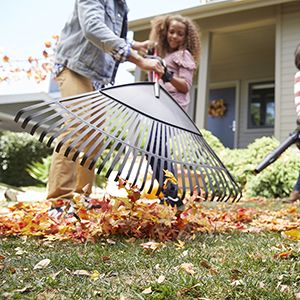 Stay on top of all the leaves this fall with these can't-miss raking tips.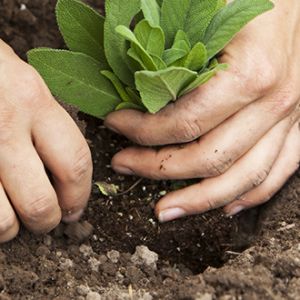 Don't stop growing your garden when summer ends. Consider growing these plants in the fall & winter.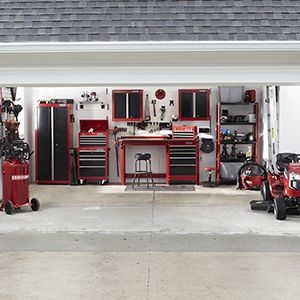 Need help restocking your shed this year? Here are five durable tools to do your yard projects.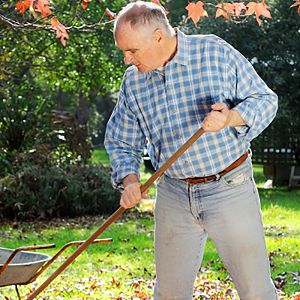 Get ready for fall with these helpful lawn and garden tips from Sears.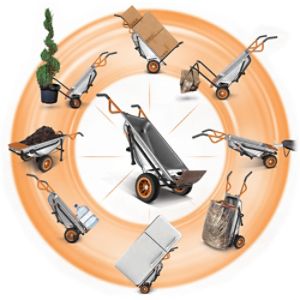 You will find plenty of uses for this cart all year long!