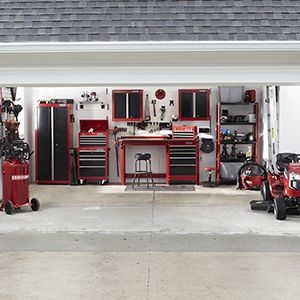 Need help restocking your shed this year? Here are five durable tools to do your yard projects.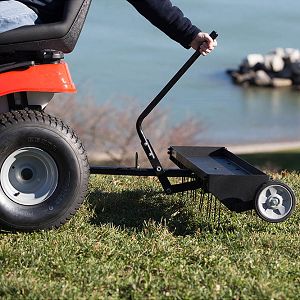 Dethatching can make your lawn and garden look better than ever. Learn more about the benefits.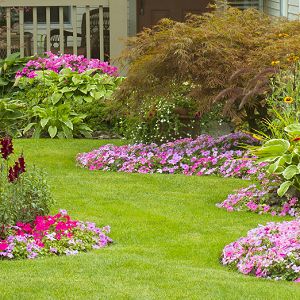 Spring and flowers go hand in hand. Here are our five favorites and some tips for growing them.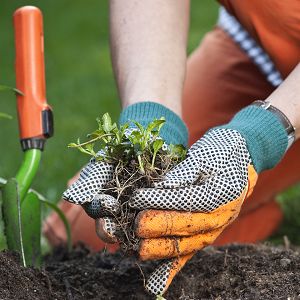 Herbs and spices are a big part of any garden. Here are some tips for planting some this spring.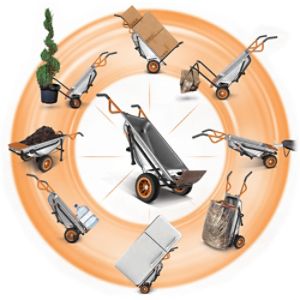 You will find plenty of uses for this cart all year long!