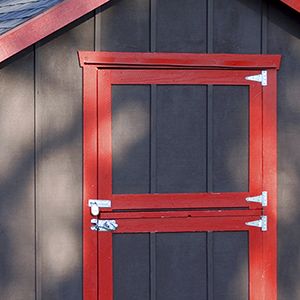 If you a wide collection of tools, learn which types of sheds can protect your equipment properly.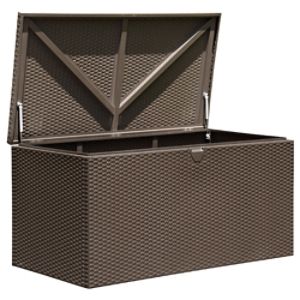 Embrace your out-of-the-box thinking and see how this rugged deck box can be used indoors and out!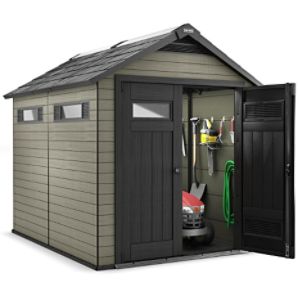 Looking for outdoor storage? This shed withstands extreme weather and requires zero maintenance!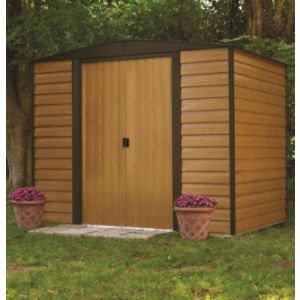 Discover how these spacious sheds can store and protect your valuable lawn and garden equipment.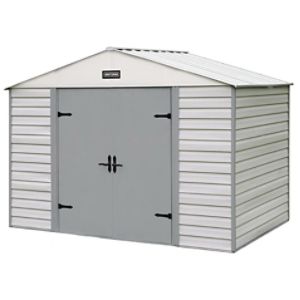 Check out why this super-durable shed is built to last and how you can customize the storage space.