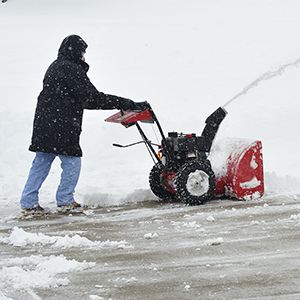 Read which types of snow blowers and features can help you clear snow quickly from your property.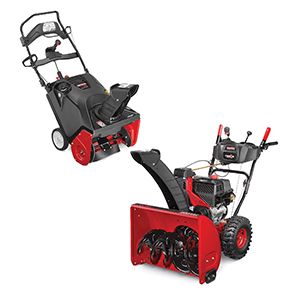 When choosing between a single- or dual-stage snow blower, learn each model's pros and cons.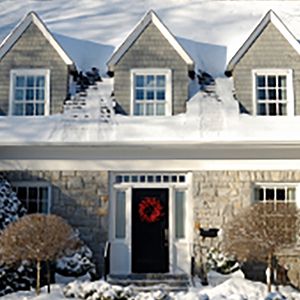 Learn how to minimize or eliminate drafts from windows and doors with these helpful tips.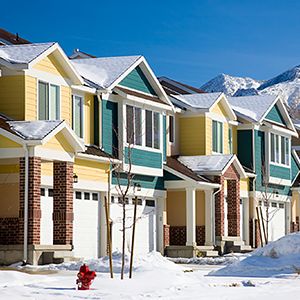 Winter is almost here. Get your home ready by following these 10 easy tips.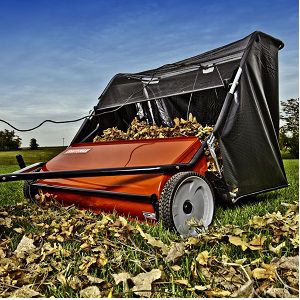 Here are a few tips on how to keep your lawn healthy through the winter.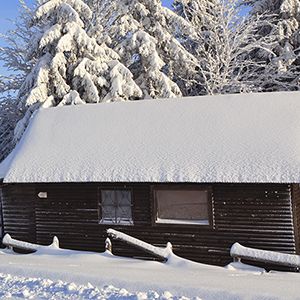 Use these simple tips to keep your home warm and toasty all winter long.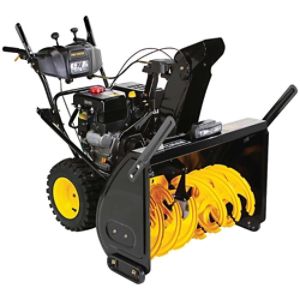 The rugged design and robust build of these snow throwers will stand up to winter's worst.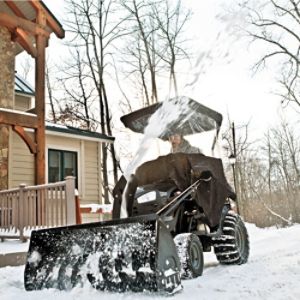 Ready for the snow? Learn how easy it is to turn your riding mower into a snowthrowing machine!