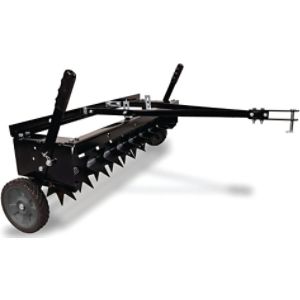 Learn how an aerator de-compacts soil so water, nutrients and oxygen can reach your lawn's roots.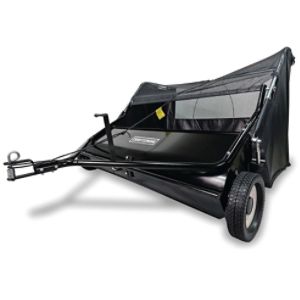 Looking for an easy, quick and effective way to eliminate yard debris? Check out this wide sweeper!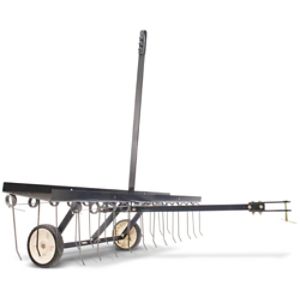 Learn how a dethatcher helps deliver the proper amount of water and nutrients to your lawn's roots.