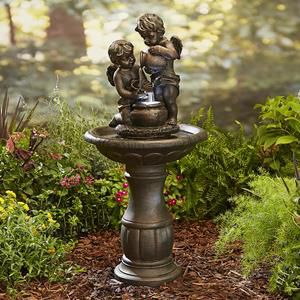 Decor can transform the look of any outdoor space. Read which types work beautifully in your yard.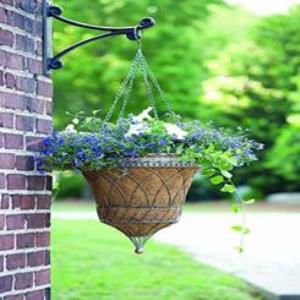 Plants can make your home shine. Read which planters accentuate flowers and vegetation beautifully.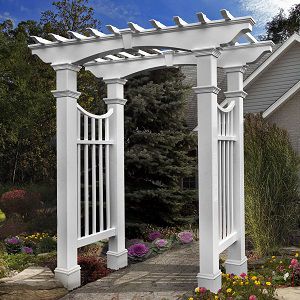 Learn about the differences between pergolas and arbors to decide which is right for your yard.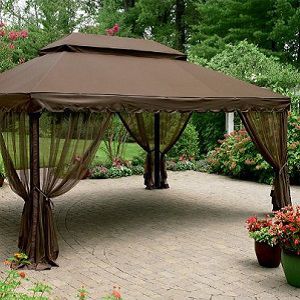 Learn about the different types of outdoor shelters you can add to your yard.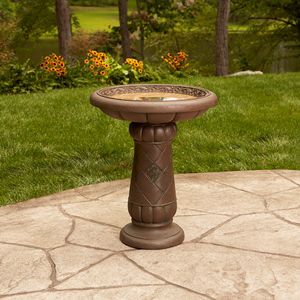 Looking to spruce up your yard without spending too much? These 4 design tips won't break the bank.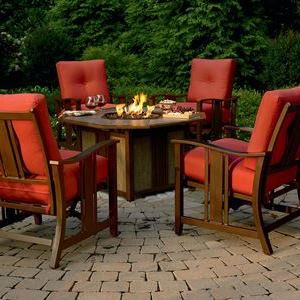 The right atmosphere can make a major difference. Learn how to turn your yard into a relaxing oasis.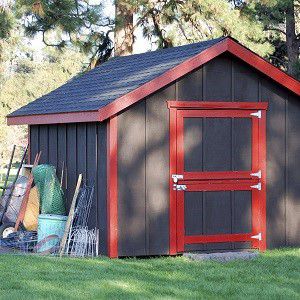 Organize your lawn and garden equipment with these helpful outdoor storage tips.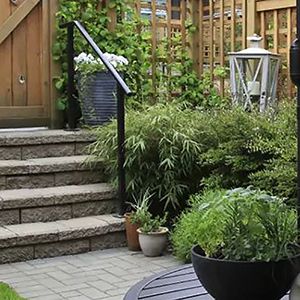 Make the most of limited backyard space with these helpful hints.