Outdoor Heating & Cooling

Buying Guides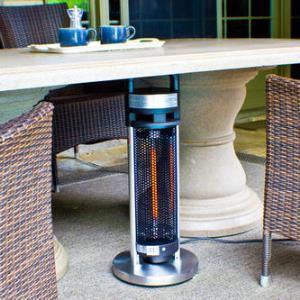 That chill in the air doesn't mean you should stay inside. Read which patio heater is right for you.
---
Comparison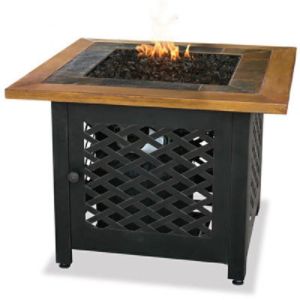 Building a fire in your backyard can create an entertaining and pleasant atmosphere for any backyar...
---
How-To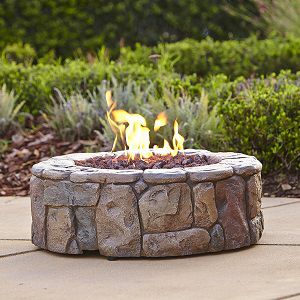 Everyone loves a good bonfire. With these easy steps, you can create your own fire pit in no time.
---
General Tips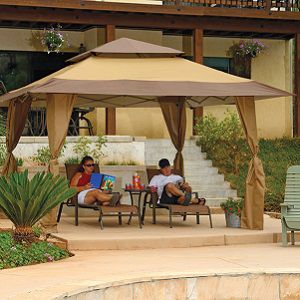 Learn how to cool down your outdoor patio with these helpful hints.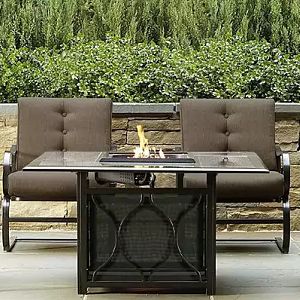 Enjoy extra peace of mind while using your outdoor firepit with these helpful tips.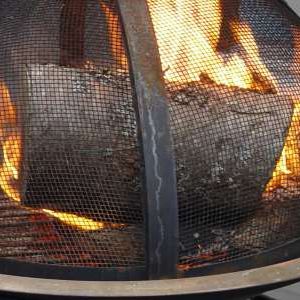 Need a little help getting your firepit situated? Here are some tips for using your portable pit.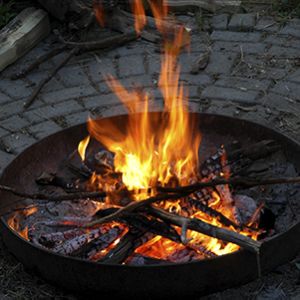 Want to throw a little party in the fall? Here are a few things you need to throw a fun bonfire.
---
Product Insights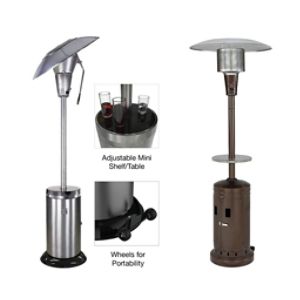 Even though there's a chill in the air, find out how you can still entertain and keep guests warm.