Learn more about our most innovative tools that are perfect for any budget.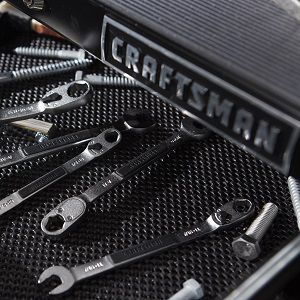 Learn about the top 10 best Craftsman tools for 2018 to tackle all of your DIY projects.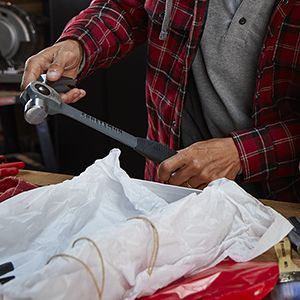 Durable clothing and tools are essential for any job. Here are five sturdy pieces you need to try.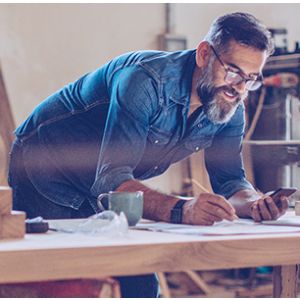 These six tools are at the forefront of innovation and will be #1 in your toolbox.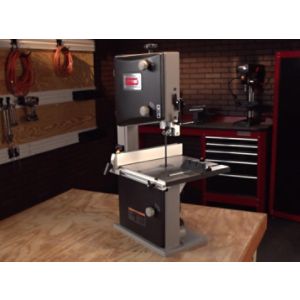 See how these powerful and versatile Craftsman Band Saws slice through a wide array of materials.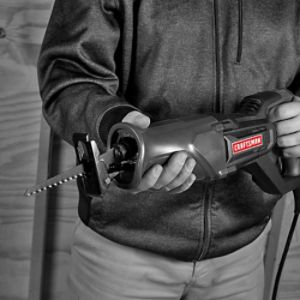 Learn how a Craftsman Reciprocating Saw can help you safely make cuts in hard-to-reach areas.