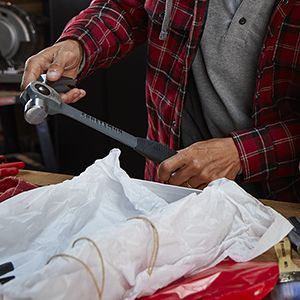 Durable clothing and tools are essential for any job. Here are five sturdy pieces you need to try.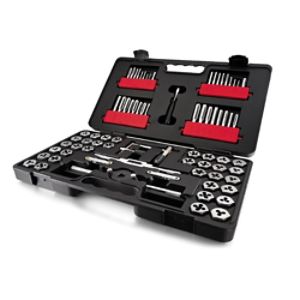 Check out how you can rejuvenate or modify bolts with our carbon steel combination tape and die set.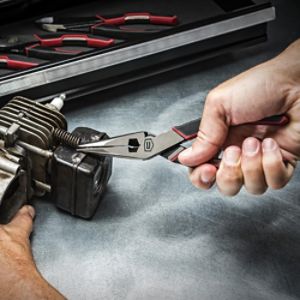 See what sets these TruGrip pliers sets apart and how they can make a difference as you work.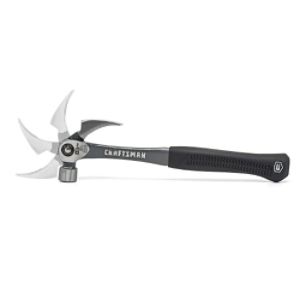 This flex claw hammer lets you strike, pry, start or remove nails. Ideal for DIYers of all levels.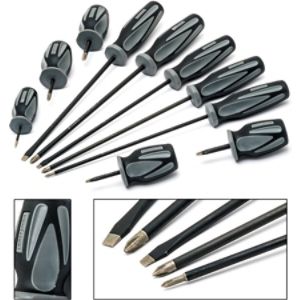 Turn screwdriver slippage into a memory with these easy to grip tools with diamond-coated tips.