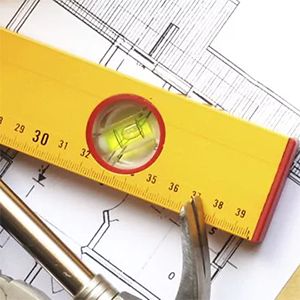 Find the right level for your next job to keep your projects on the right plane.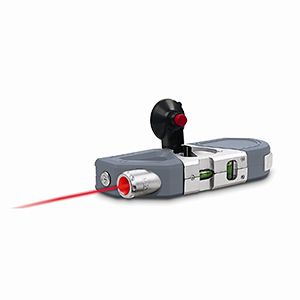 A laser level delivers serious accuracy. Learn how to use one and keep projects on the level.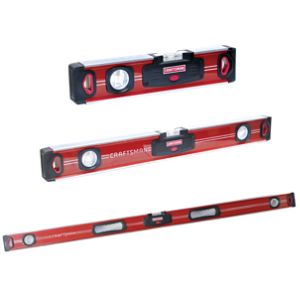 Thanks to LED lights, a glance at this level lets you know that your project on an even plane.