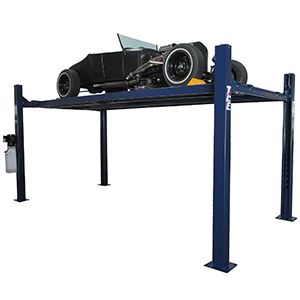 Car jacks give you room to get key mechanic work done. Here's some key info on each type.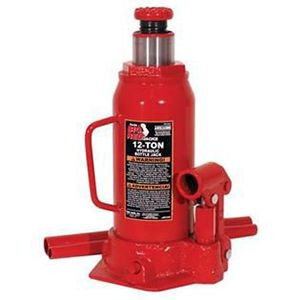 Floor jacks and bottle jacks offer various advantages. Find out which one is best for your garage.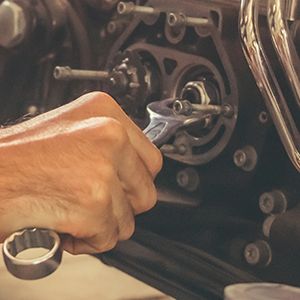 Check out the top 10 mechanics tools for 2018, and keep your ride rolling smooth.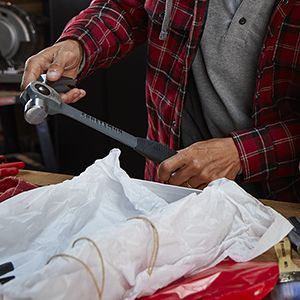 Durable clothing and tools are essential for any job. Here are five sturdy pieces you need to try.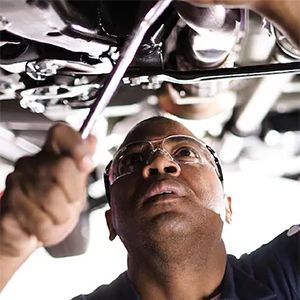 Learn about the top tools any mechanic needs to fix and maintain a car.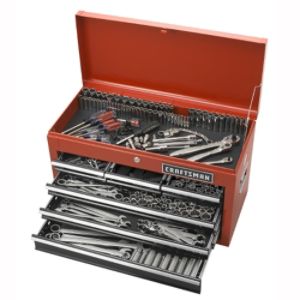 The Craftsman 302-piece Mechanics Tool Set is great for engine rebuilds, tune-ups plus jobs at home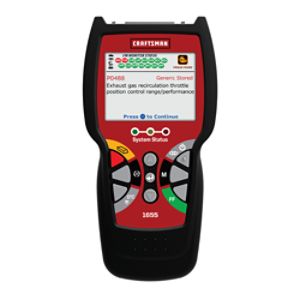 Learn how to troubleshoot car problems and possibly solve them yourself with Craftsman code readers.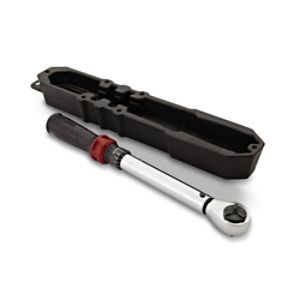 For quick, easy and accurate bolt tightening, these torque wrenches should be a toolbox essential!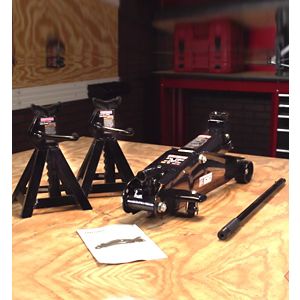 Find out how these light-duty floor jacks can make equipment and vehicle repairs easier.