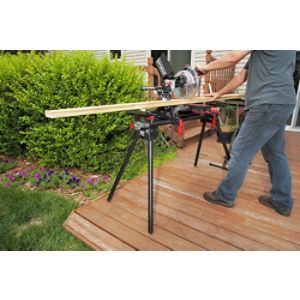 Read on to see how multiple adjustments on these miter saws stands ensure a secure, stable base.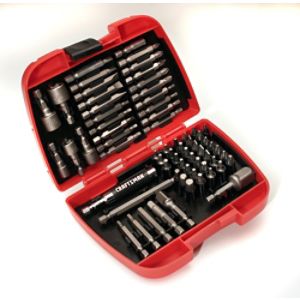 Finding the right drill or screwdriver bit is easy when you have these versatile bit sets on hand.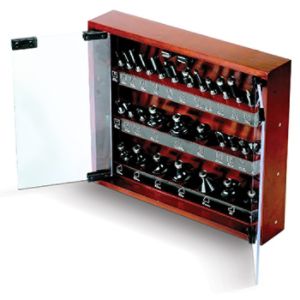 Designed for optimum control and precision, these bits let you carve wood into virtually any shape.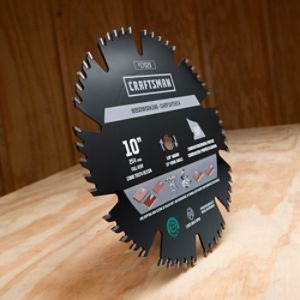 Finding the right saw blade for is easy when you learn which ones will work best for your project.