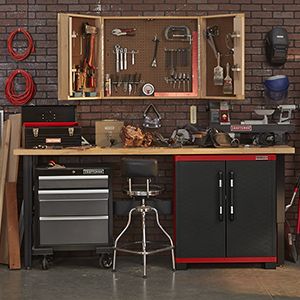 Take a look at all the tool storage options available to help keep your garage or shop neat & tidy.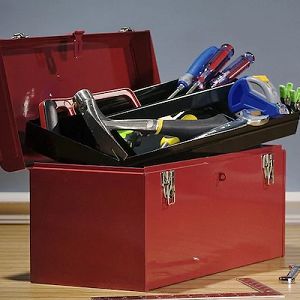 Learn 6 tips on organizing your tool box so you always have the right tools on hand.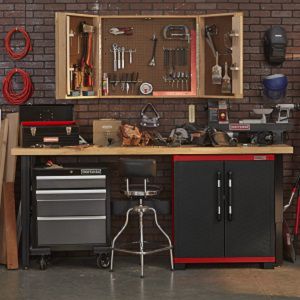 Browse the best options for keeping all of your tools neatly organized.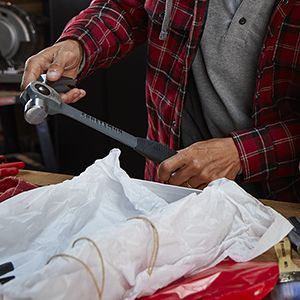 Durable clothing and tools are essential for any job. Here are five sturdy pieces you need to try.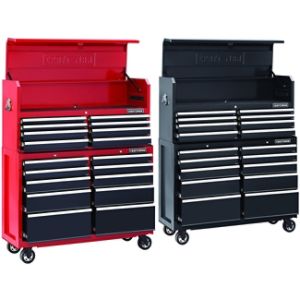 These tool chests not only store hand tools and power tools, they also have built-in chargers!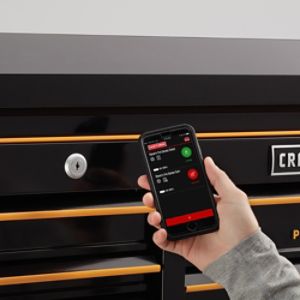 Craftsman Pro Series tool storage is built for the tough stuff! Now with SMART LOCK.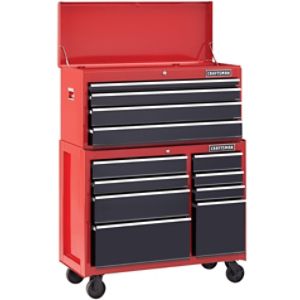 Tough jobs call for tough tools with tough tool storage. Our heavy-duty tool chests fit the bill.