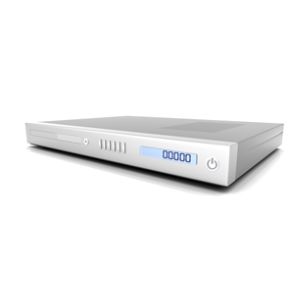 Learn more about the features of Blu-ray players to find the right one for your home.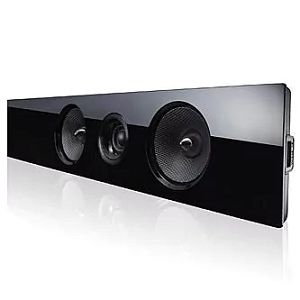 Looking for theater-quality sound at home? Weight the pros & cons of sound bars & surround sound.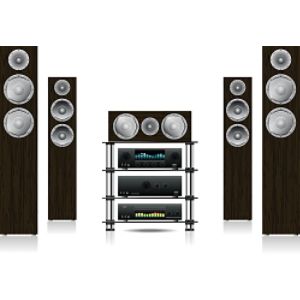 Whether you're setting up a home theater or finding an audio source for music, there are many types ...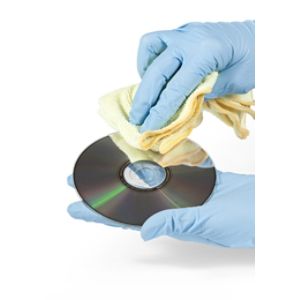 Find out how to clean your Blu-ray discs without scratching the surface.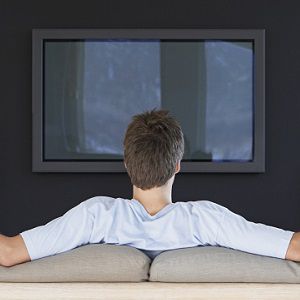 Pick up a few tips on how to put together the perfect man cave for an at-home getaway.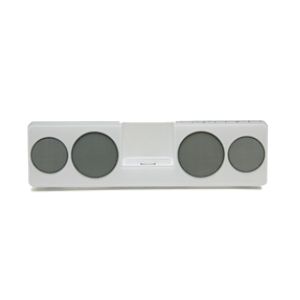 Learn how you can upgrade your home entertainment system with a sound bar.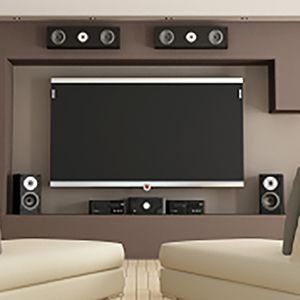 Learn more about upgrading your home theater with surround sound.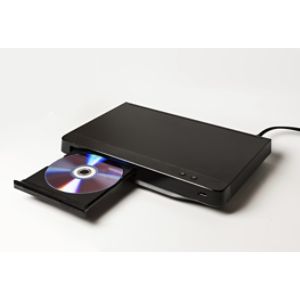 Learn more about Blu-ray movies and media players to enhance your movie-watching experience.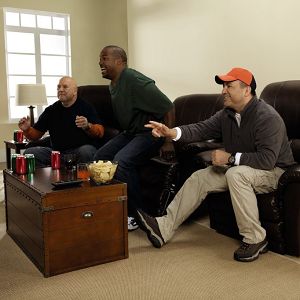 Need some pointers on throwing a tailgate at home? Here's everything you need to know.