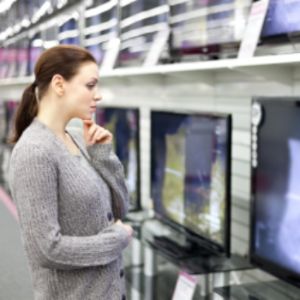 Learn about the different features of televisions so you can find the perfect one for your home.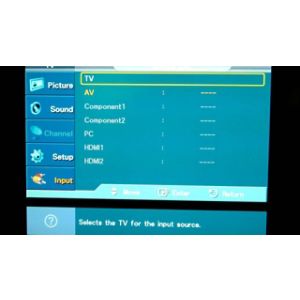 Streaming movies and TV shows is convenient, but having to use a small laptop or computer screen isn...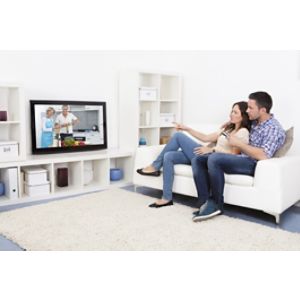 After you get your new high-definition (HD) TV out of the box and start watching your favorite shows...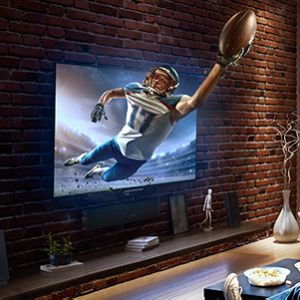 Football is better with the right TV. Find the perfect fit to watch every catch, run and big hit.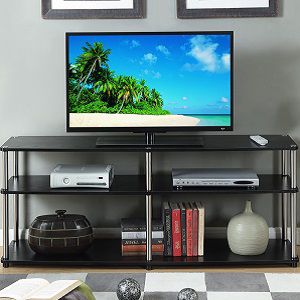 Learn about the different features of 4K TVs to bring your entertainment experience up a notch.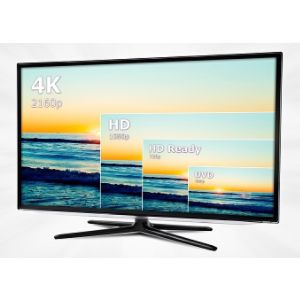 The 4K TV is here, but "What is it?" you ask. 4K, also known as Ultra HD, essentially mea...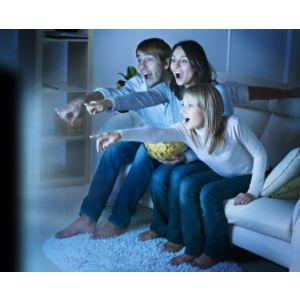 For years, many of us have often felt like prisoners of cable networks, who have dominated the home...