How to Mulch with Your Mower
Returning nutrients to your lawn doesn't always require laying down large bags of fertilizer. All you need is your lawn mower, and you can use grass and leaf clippings to feed your lawn naturally. Following these steps will help your lawn grow greener and eliminate the hassle of bagging your clippings.
Why should you mulch?
Mulching is a cost-efficient way to care for your lawn, so don't miss out on recycling organic nutrients back into your yard. According to the EPA, grass clippings account for 28 million tons of waste and two-thirds of all yard waste. This means that your lawn is missing out on a large quantity of nitrogen, water and other nutrients each year. If you don't mulch, that's free fertilizer you're just throwing away.
---
What is a mulch-ready mower?
The difference between mulching mowers and standard mowers lies in the blade. A standard mower, also called 2-in-1, has blades that are built to discharge grass to the side or directly into the collection bag. Mulch-ready mowers, also called 3-in-1 mowers, have blades with an extra cutting surface to chop grass and leaves. The airflow is built to push grass back toward the earth. These mowers are less efficient at discharging the grass. Keep this and your lawn care habits in mind when shopping.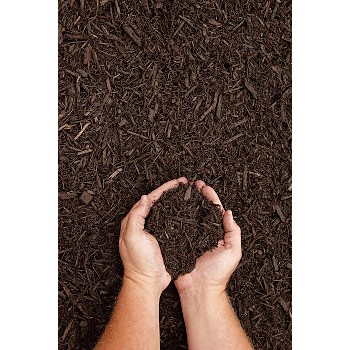 ---
Wait until grass and leaves are dry
Trying to mulch damp leaves and grass won't be an easy task. Doing so will just create clumps that not only look bad on your lawn, but also won't fall to the soil and decompose into the dirt. This negates the point of mulching and can reduce the efficiency with which your grass collects sunlight.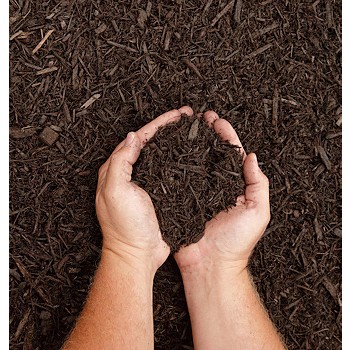 ---
Two passes for leaves
When mulching leaves, it's typically a good idea to make two passes. After completing the first pass, make your second run through the yard at a 90-degree angle. It's best to lift the cutting deck a bit higher than usual to give enough clearance for the leaves and avoid cutting the grass too short.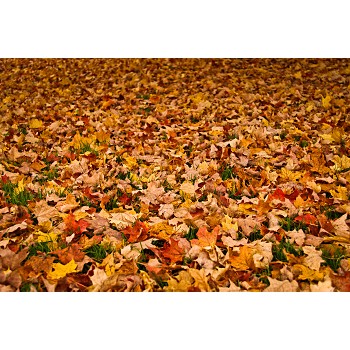 ---
Don't mulch too much at once
Getting the fine chop that makes it easy for clippings to fall to the ground means not trying to mulch too much volume at once. If your lawn has grown out a bit, you'll need to trim it before you try to mulch it. Set the mower a setting or two higher than usual and make one pass. Then, reduce the height and make a mulching pass. Always keep in mind that you shouldn't remove more than a third of the grass' length.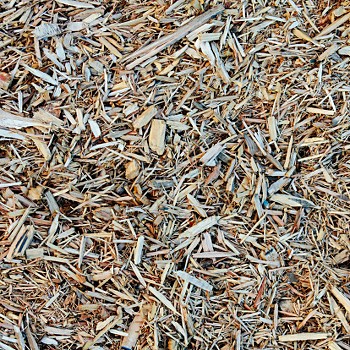 ---
---
---