A Beginner's Guide to Buying a Leaf Blower
A Beginner's Guide to Buying a Leaf Blower


Keeping your yard tidy and free of leaves or other debris can be time consuming. Leaf blowers come in a wide variety of options and sizes to help ease your work and save precious time. Whether you need to clear leaves from a small patio or a few thousand square feet of lawn, there's a model that can meet your needs and budget. Before making a decision, here are a different types of leaf blowers and features to consider.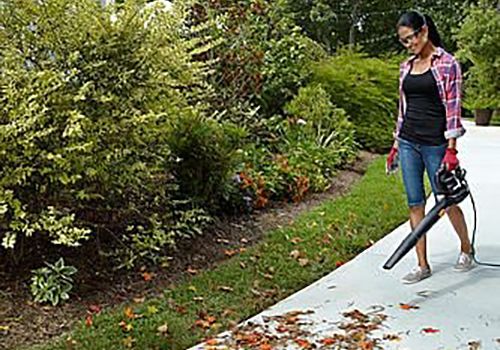 Ideal for small properties - If you're looking to remove leaves, grass clippings and other debris from small patio areas and driveways, an electric corded blower can take care of the job if there is an outdoor outlet nearby.


Power flows consistently - A corded leaf blower will always run when plugged into a working outlet. You won't have to worry about running out of gas or draining a battery.

shop all corded leaf blowers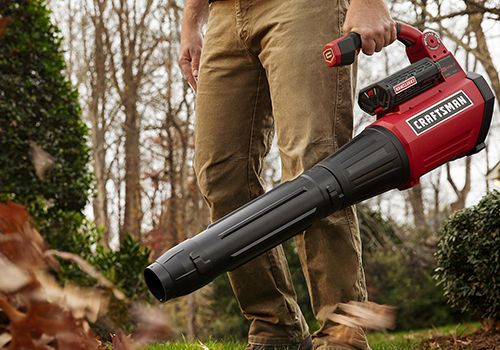 Perfect for medium-sized yards - Clearing areas ranging from driveways to lawns can be done quickly and easily with a cordless blower. Depending on the size of the area you're clearing, a full charge should be enough for small to medium cleanup tasks.


Portability - If you're working in an isolated area that isn't located near a outlet, a cordless model will give you free mobility. Once you have a fully charged unit, you'll be ready to work.

shop all cordless leaf blowers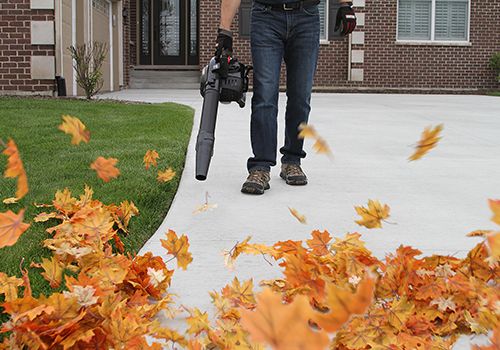 Works well in larger yards - A gas blower is well-suited for roughly an acre of land. It can handle more than an acre as long as you can operate this heavier machine without too much strain.


Ideal for heavily wooded property - Even if your yard isn't that large, you may need a more powerful device during the fall for cleaning up leaves that would otherwise take hours of raking.

shop all gas leaf blowers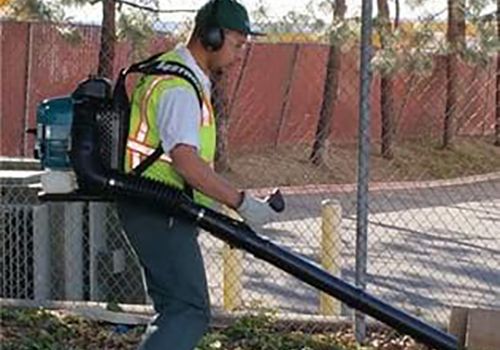 Easy to carry - The backpack unit helps offset the weight, making this model easy to handle.


Good choice for professional landscapers - For tree service or landscaping companies, a leaf blower will be essential for cleaning up after a pruning session or a tree removal. A heavy-duty backpack blower can make maintenance very easy, especially in larger yards.

shop all backpack leaf blowers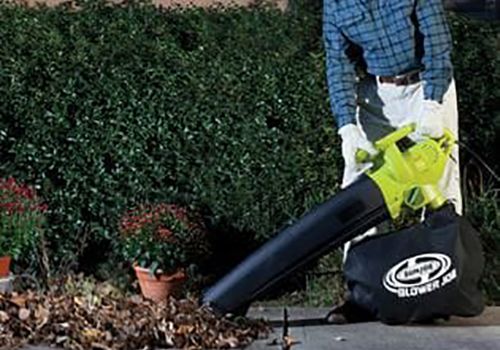 Quick cleanup - Some options have built-in chipper shredders to help better consolidate debris.


Handle large amounts of debris - While yard vacuums might be more than most homeowners need, they're ideal when clearing lots of leaves, twigs and other yard waste. These models especially come in handy if you live near rugged terrain or are cleaning commercial properties.

shop all yard vacuums
---
Soft-grip handles - These special handles provide additional comfort while working with handheld models.


Adjustable shoulder straps - Many backpack models have adjustable shoulder straps so they fit perfectly around your shoulders.


Nozzles - Flat nozzles work best when gathing leaves into piles. Round nozzles, on the other hand, help loosen leaves caught on blades of grass or other objects.


Shredders - Blowers and vacuums with built-in shredders help rid your yard of leaves and create mulch you can use in flower beds and gardens.


Scrapers - These accessories help dislodge matted material and get into hard-to-reach areas.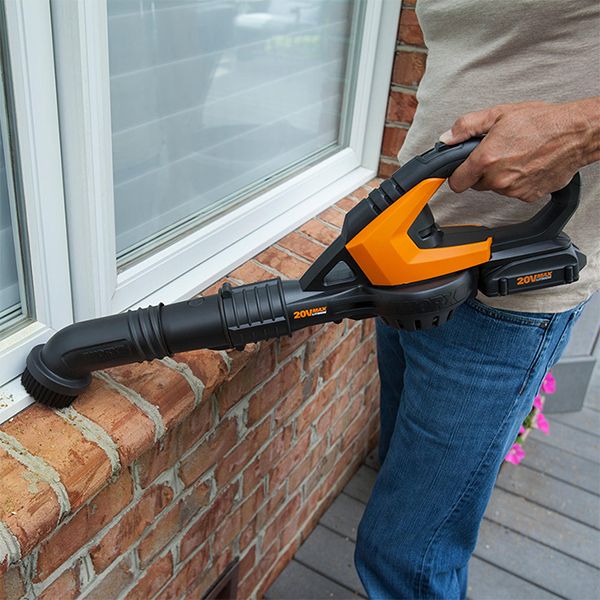 ---
---
---