Leaf Blower Showdown: Electric vs. Gas Leaf Blowers | Sears
Leaf Blower Showdown: Electric vs. Gas Leaf Blowers

Electric and gas-powered leaf blowers are handy for cleaning up leaves, grass clippings and other debris from your lawn. Both do an effective job and are available with a number of features that help make yard cleanup a breeze. Let's take a closer look to help you find the perfect model for your lawn.

---


Advantages of Electric Leaf Blowers

Quiet operation - Electric models tend to be quieter than gas-powered blowers, making them perfect for residential use.


Weight - Most electric leaf blowers weigh less than 10 pounds, making them easier to operate.

Limitations of Electric Leaf Blowers
Limited portability - Corded electric leaf blowers have limited reach. When it comes to cordless electric models, the length of the charge will restrict the amount of land you can clear before having to recharge the unit.


Power - Cordless models have less power than corded ones, and both are less powerful than gas-powered units.

Shop all corded & cordless leaf blowers


---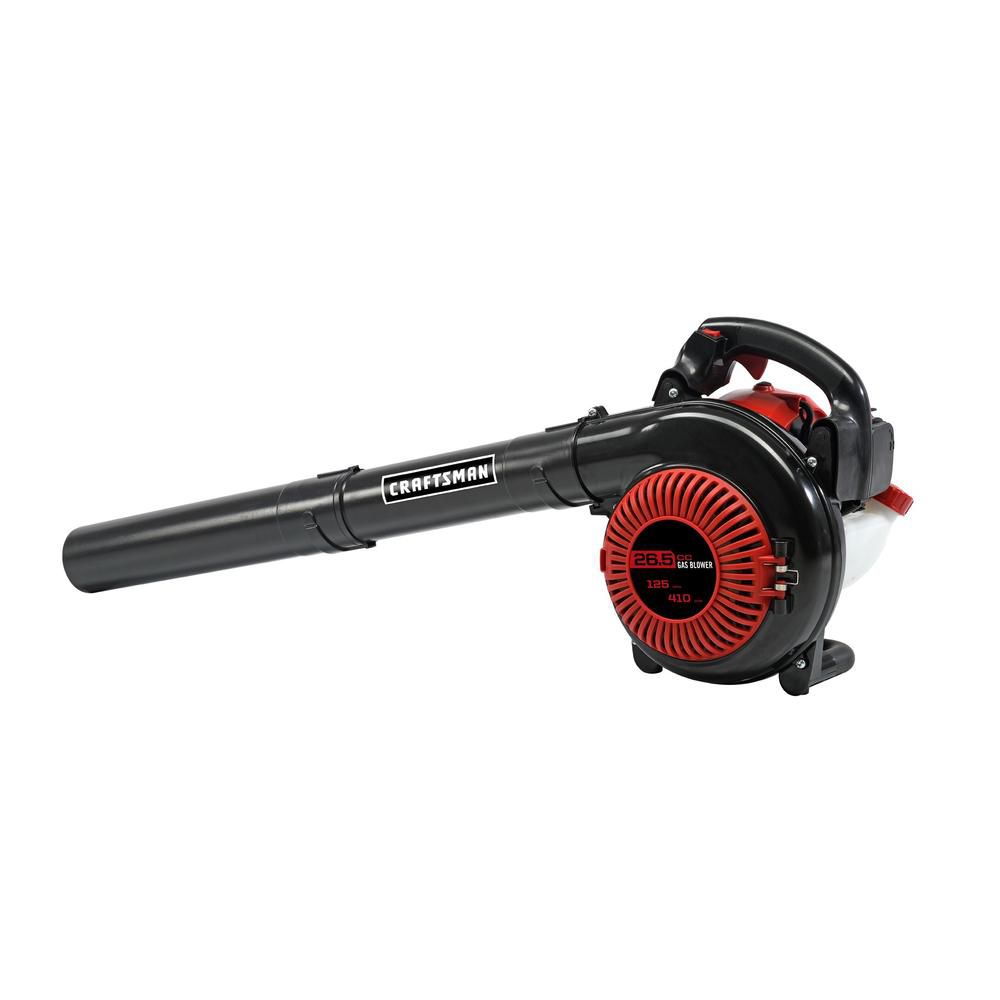 Advantages of Gas Leaf Blowers

Portability & ease of use - A gas-powered unit is completely unrestricted and can be taken anywhere around a property. Backpack designs are a more comfortable choice for some larger models.


Powerful - Gas-powered blowers, both handheld and backpack, have more power than electric blowers. This gives you the ability to accomplish heavy-duty cleanup.

Limitations of Gas Leaf Blowers
Noisy - With decibel levels in the 72 to 82 range, gas-powered blowers are louder than electric ones, so hearing protection is required. Additionally, some neighborhoods may have restrictions on the noise level or times these blowers can be operated.


Fuel - Gas-powered leaf blowers require fuel. If you don't want the extra maintenance of a gas-powered machine, such as mixing fuel in two-cycle engines or changing spark plugs, an electric blower may be a better option.

Shop all gas leaf blower


---
---
---