A Beginner's Guide to Buying a Line Trimmer
A Beginner's Guide to Buying a Line Trimmer


Whether you're cleaning brush at the edge of your property, getting rid of pesky weeds or touching up after mowing, a quality line trimmer is essential. This handy tool trims those hard to reach areas that a ride-on or push mower can reach. Let's take a closer look to help you find the perfect model.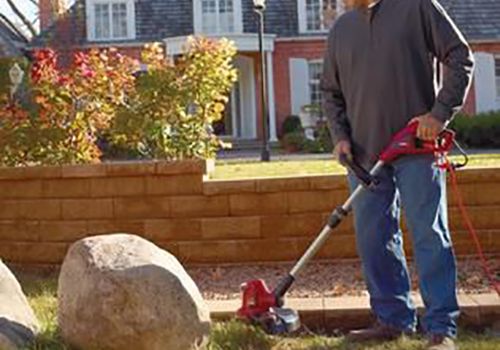 Electric Line Trimmers
Corded: Plug in trimmers let you have continuous power - but only as far as your extension cord can reach.


Cordless: Handy and portable to go anywhere. Though they tend to have less power and you'll need to stop to recharge.
Shop all corded line trimmers & cordless line trimmers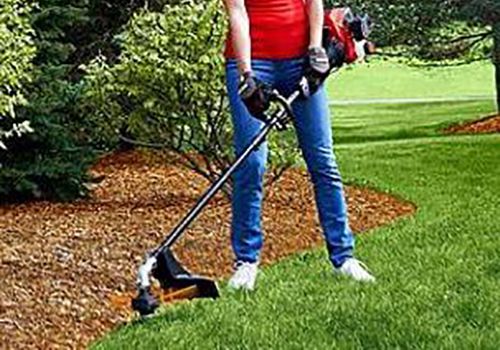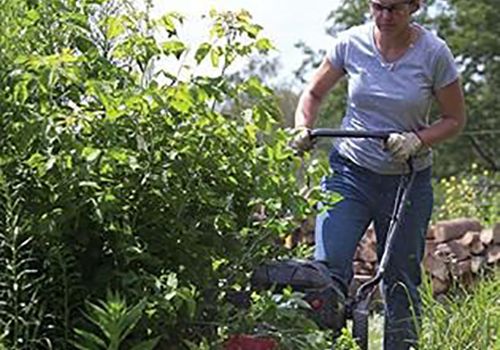 Walk-Behind Line Trimmers
---

Attachments
Edger - Designed to clean up the outskirts of your lawn to polish off your landscaping work.


Pole saw - Lets you trim thick branches that your line trimmer can't handle.


Blower - Clean up your lawn clippings, leaves and other debris to keep your property tidy.


Cultivator - Work the earth of your new garden to deliver more oxygen so it's ready for planting.


Hedge trimmer - Manicure your bushes for a completely clean look.
Shop all trimmer attachments
Conveniences
Starters - Certain models come with a push-button start so you don't have to pull a cord multiple times until it fires up.


Anti-vibration - Reducing vibration will reduce user fatigue that can be felt from the engine vibrating down the handle.


Lightweight build - Aluminum handles deliver serious durability while remaining lightweight. This feature helps you maneuver the cutting head through tough areas.
Shaft Type
Straight - Great for trimming beneath bushes, in between flowers and around other obstacles. This option is more accurate with movements and heavier than a curved construction.


Curved - Open area trimming is simple with a curved shaft trimmer. If you're using the line trimmer to clear a space free of obstacles, you'll enjoy the lightweight design.
---
---
---