Fall Checklist: 5 Yard Tasks to Do This Season
Fall Checklist: 5 Yard Tasks to Do This Season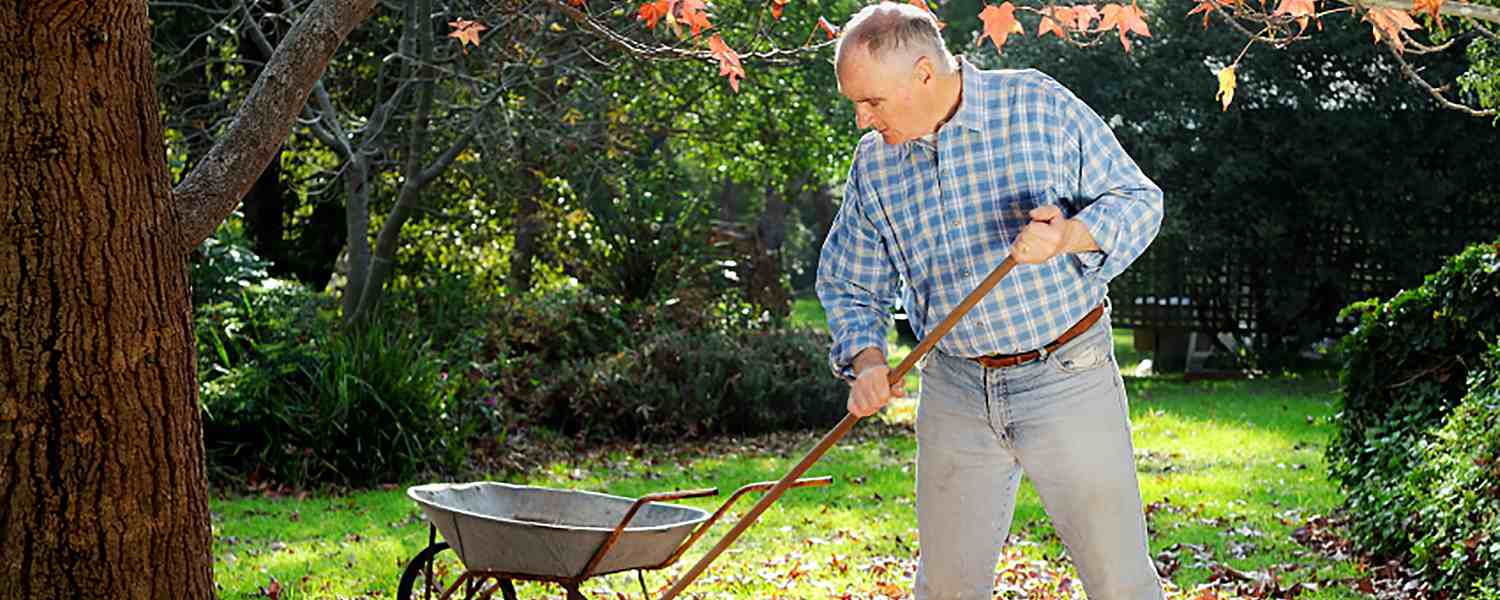 As the colors of the leaves change to the shades of a golden sunset, it's time to get your yard ready for winter. Fall is the best season to prep your lawn for the cold chill that's just around the corner. If you get these tasks out of the way, you'll be ready for a full bloom by spring. Divide the chores and allocate a specific time so that there is an efficient process and all aspects are covered. Here are five easy yard tasks to prep your space for the autumn and winter.

---
1. Clean Your Gutters

Clogged gutters can be an issue year-round, so regular cleaning is essential. Fall is the perfect time to pull that dirt and yard debris from the troughs after all the leaves have fallen. Consider repurposing the debris as mulch for your hedges and bushes.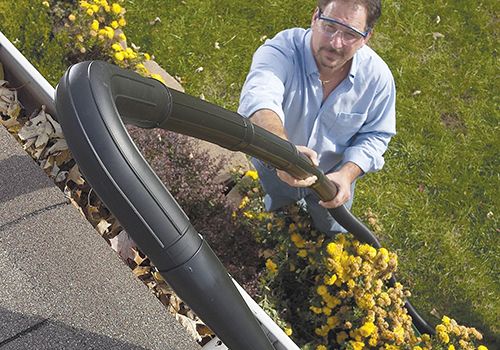 ---
2. Mow, Mulch and Trim

Take some time to check bushes, hedges and trees for dead or dying branches that can be pruned to promote growth in the spring. Next, take a rake, leaf blower or lawn mower to the lawn and gather all those fallen leaves for even more nutrient-rich mulch.

shop all lawn mowers | leaf blowers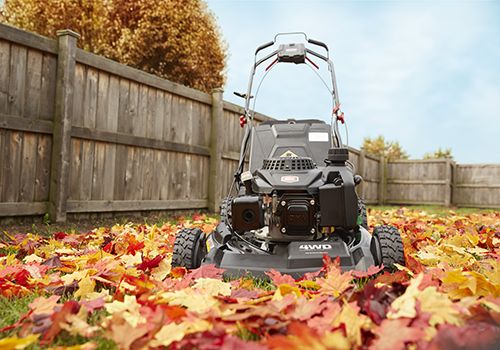 ---
3. Protect Your Perennials

Delicate plants and flowers need extra protection as the temperature begins to drop. Temperate climates may call for easy-to-use frost protection blankets, while extreme winter weather conditions may require you to pot plants and move them indoors. Any plant can benefit from a thick layer of mulch (which you should have plent of by now) around the base.

shop all garden frost covers | planters & flower pots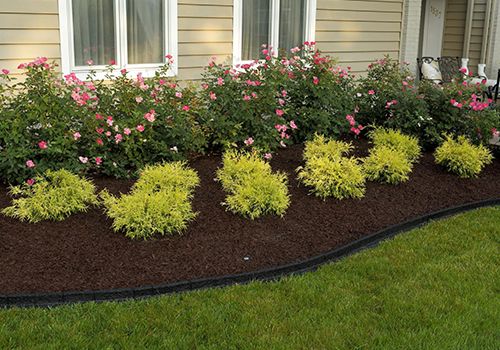 ---
4. Think Spring

Warm weather might seem pretty far away, but preparing for spring right now can mean a healthier, more productive garden and lawn during growing season. Aerating and dethatching should be done well before the first frost settles in while seeding and watering can be done up until the last minute.

shop all aerators and dethatchers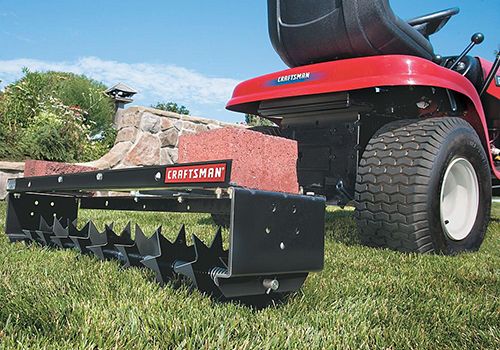 ---
5. Service Your Gardening Tools

Make sure to service and clean all your equipment to avoid any rusting or glitches. Oil your weed eaters and check your lawn mowers to keep them ready for all sorts of lawn activity during fall. Also, don't forget to roll up and store your hoses and insulate any exposed pipes to stop them from freezing.

Learn more about changing your riding lawn mower's oil, sharpening your lawn mower bladesand storing your mower for winter.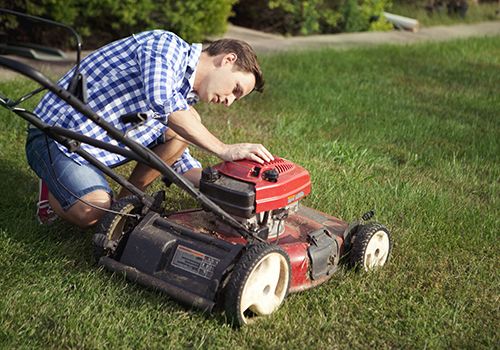 ---
---
---