Spring Yard Prep 101: 5 Tasks to Do Now
Spring Yard Prep 101: 5 Tasks to Do Now


When the days finally grow longer and the birds start chirping again, you know spring is on its way. That means it's time to start your first yard care tasks of the season. Before you begin major landscaping projects, you'll want to do these five simple tasks to get your lawn and garden ready for the spring.

1. Prep Your Equipment Before the Season
Your equipment has been sitting idle for a few months now, waiting to get back out there. Get your lawn mower tuned up and back in shape for the season. Take the time to sharpen the blade, replace the spark plugs, check the battery and add fuel if needed. Also, remember to check other gear like hedge trimmers, weed wackers and chain saws before you get to work.

Learn more about prepping your mower this spring.

2. Clean Up Leaves & Debris from the Winter
Between cold winter winds and harsh snow and ice, there's bound to be some debris lying around the yard. Grab your leaf blower and a rake to remove any limbs, twigs and leaves from your lawn. Removing all this excess debris will allow fertilizer and water to reach the soil better and absorb into the grass.

shop all leaf blowers | rakes

3. Give Your Lawn a Luscious Look by Fertilizing
After months of feeling the chill, your grass will need a little extra food to get up and running again. Research the best fertilizer for the grass type you have. You may also want to get a formula that inhibits weed growth to ensure your lawn can grow. The latest options are designed to fight everything from pesky crabgrass to dandelions so your grass gets proper nutrients.

shop all fertilizer | spreaders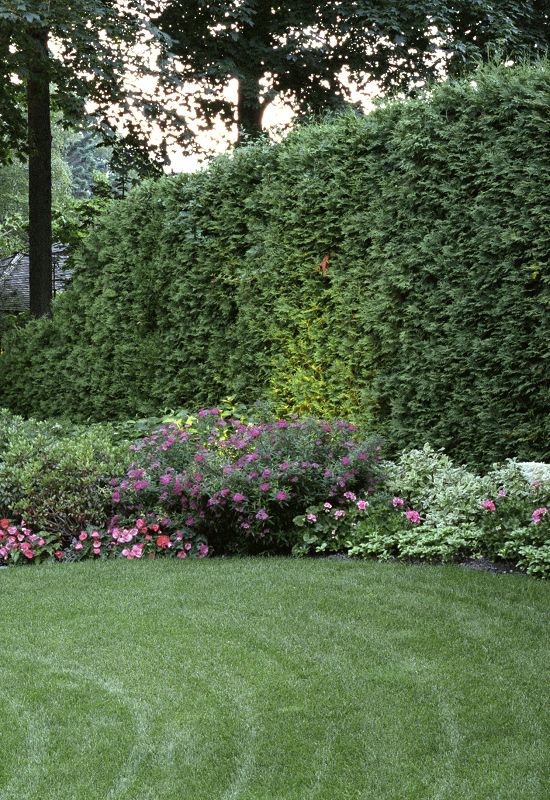 4. Prune Any Unkempt Bushes & Tree Branches
Always trim overgrown branches off your bushes and trees during your spring prep. Having excessively large and unkempt branches not only creates over-shaded areas that effect lawn growth, but they also keep your bushes and trees growing strong. If you have taller trees with unreachable limbs, use a pole saw or telescopic pruner. If that doesn't do the trick, call a professional who has access to heavy-duty equipment.

shop all hedge trimmers | pole saws

5. Start Your First Mow of Season
Don't wait for the grass to grow out of control before trimming it for the first time. Depending on the weather, you'll want to mow about once a week for the first six weeks of spring. Mowing your grass early and often will help the roots grow strong for a lush lawn all summer long.
---
---
---